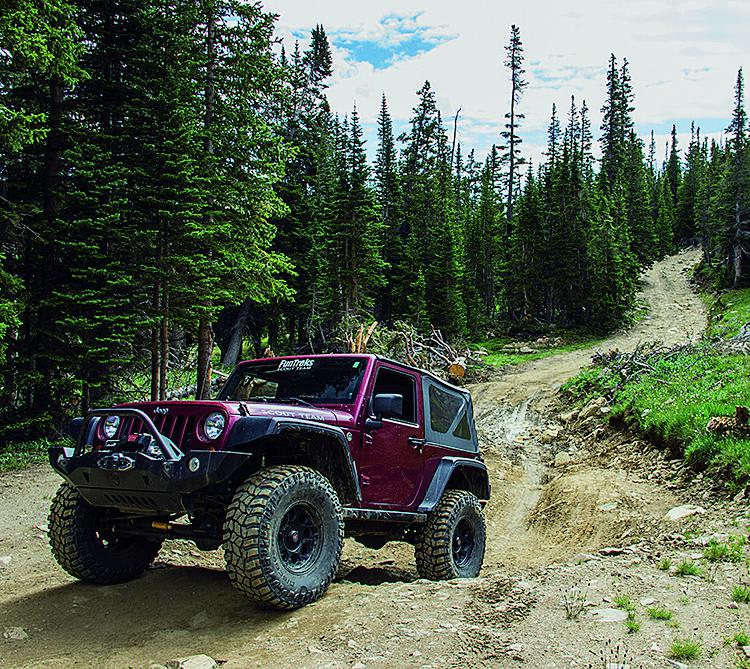 5
Trail Overview
A lot of people choose to spend a weekend playing around this area. There are a lot of different trails to try out as well as some interesting historical sites. The trail connects to Red Elephant Hill and Mill Creek Loop. ATVs and UTVs will especially enjoy this trail. There is a staging area at the trailhead. Open all year.
Difficulty
Difficult. Upper part has several steep, loose, rocky sections. Some stock, high-clearance SUVs can do it, but at least one locker is highly recommended. Use F.S. 183.1A bypass around worst section if your vehicle does not have differential lockers.
History
The town of North Empire, located 1 mile north of Empire, housed many of the men working in the highly productive Conqueror Mine. During the 1860s and '~70s the town had several boarding houses and a small cable-operated railroad. Even with the railroad, most of the travel was still done by horse and wagon. Only traces of North Empire remain today.
Technical Rating