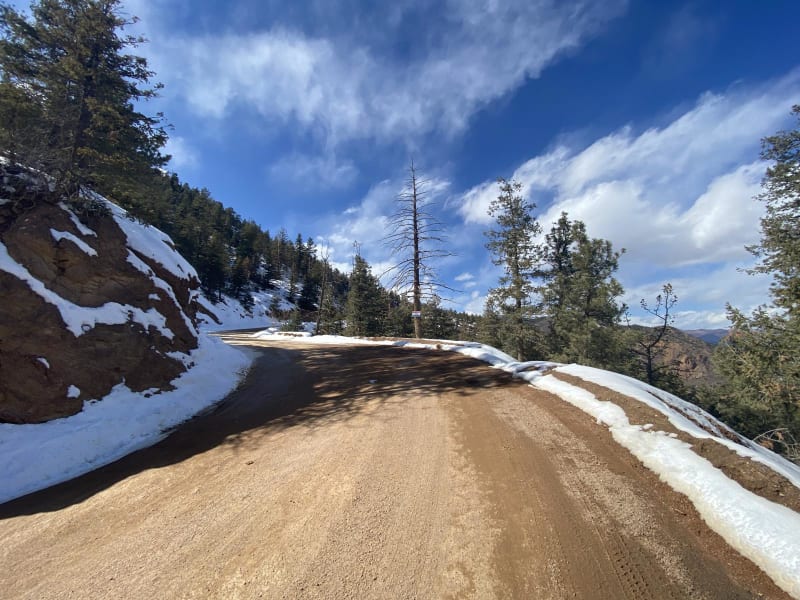 7
Trail Overview
Easy trail with beautiful views. 4WD is recommended especially after snowfall. This trail leads to Gold Camp Road. Take switchbacks with caution, as they can become narrow and on-coming traffic can be difficult to see. The last mile or so is the most rutted with some larger rocks to get over.
Difficulty
The majority of the trail is well maintained and wide enough for 2 vehicles. Only the last mile or so has some rutted sections with a few large rocks to get over.
Get the App
Find Off-Road Trails
Unlock more information on Old Stage Rd.