Aspen Mountain, Richmond Hill
Climb up Aspen Ski Area for gorgeous views and the option to visit Ashcroft Ghost Town.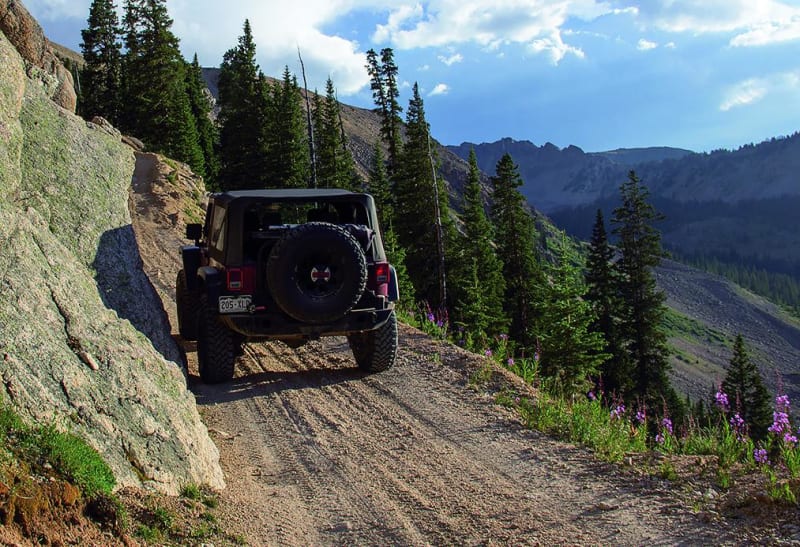 8
Trail Overview
Skip the gondola lines and enjoy a steep climb up the Aspen Ski Area in your off-road vehicle. Enjoy the views at the top and consider a ride along the remote Richmond Ridge. You will reach Ashcroft Ghost Town at the end of the ride. Unlicensed vehicles not allowed.
Difficulty
Moderate. Aspen Summer Road and the first part of Richmond Hill Road are easy, but steepness requires 4-wheel drive. The southern end of Richmond Hill Road, as you near Taylor Pass, is rocky and steep with possible muddy sections.
History
Like so many mountain towns in Colorado, Aspen started as a bustling silver-mining town in the 1880s. The first ski lift opened after World War II, and the ski area gradually developed into a three-mountain, world-class destination.
Technical Rating