Aldrich Lakes
A very challenging trail to Aldrich Lakes recreational area.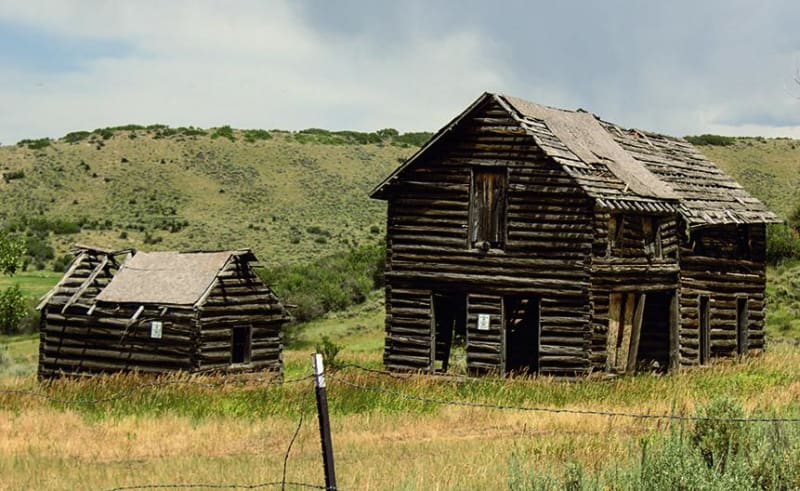 9
Trail Overview
This is a popular OHV area and a very challenging trail that takes you to Aldrich Lakes, a beautiful recreation area with camping, fishing, and hiking. The area can see quite a bit of traffic on the weekends and holidays, so be respectful of other riders and move over for faster vehicles. The area has seen some erosion, so stay on designated trails to ensure many more years of enjoyment. If you see ropes hung across the trail with bags tied to them, those are to keep sheep in specific areas. Please tie the ropes back as you pass.
Difficulty
Difficult. A steep climb to the lakes is rocky, rutted and sometimes muddy. F.S. 252, which continues south, is narrow and rocky with tight brush in places. Sleepy Cat Road is easy with a few bumps along the way.
History
Within sight of the start of this trail lies the Thornburgh Historic Site. In 1879, a major confrontation,'The Battle of Milk Creek,' occurred here between the Ute Indian Tribe and the U.S. Cavalry, led by Major Thomas Thornburgh. The battle occurred largely from poor judgment on his part, and a misunderstanding of what each side thought the other was trying to do. Essentially, both sides lost. Thirteen soldiers died, including Thornburgh, and 44 were wounded. The Utes lost nearly 20 warriors with more unaccounted for. In the end, the Utes and other tribes were forced from their lush reservations to the Utah desert.
Technical Rating