West Camino Cielo
Best Time
Spring, Summer, Fall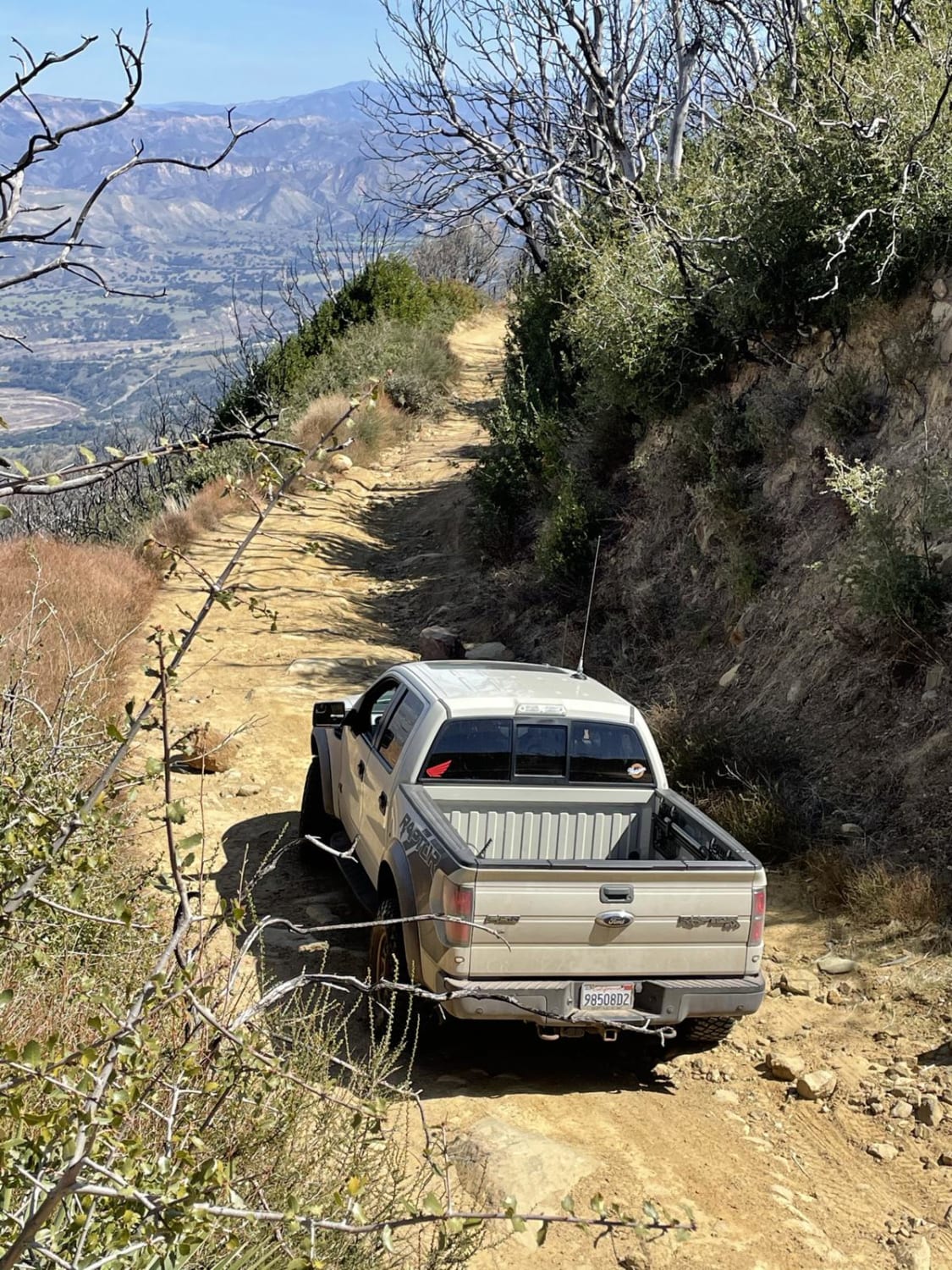 6
Trail Overview
This trail is a scenic ridgeline access road exceeding 4,000 feet, that traverses the Santa Ynez Mountain Range, one of the few east to west-oriented mountain ranges in the country, and offers amazing views of the Channel Islands, Goleta and the Santa Ynez Valley including Cachuma Lake. The trail can be accessed from the East (Hwy 154) or the West (Refugio Rd). This trail is seasonal with closures expected after rain. A majority of this trail is along very steep mountain ridges. Expect boulders and large rocks to navigate.
Difficulty
Accessing this trail from the East (Hwy 154) will offer an easy trail that can be navigated by SUVs and some 2WD vehicles. After mile marker five, the trail changes drastically, and depending on the maintenance of the trail, could be impassible. Turning around on the west half of this trail is very difficult with few pullouts.
History
This trail is used primarily by forest service communication contractors to access the many antenna dishes along the route, and county fire to maintain fire brakes. There is an old camping spot at the five-mile mark that makes a great location for having lunch and getting off the trail for some shade during the hot weather.
Technical Rating