Swamp Lake
A high mountain trail featuring some fantastic fishing.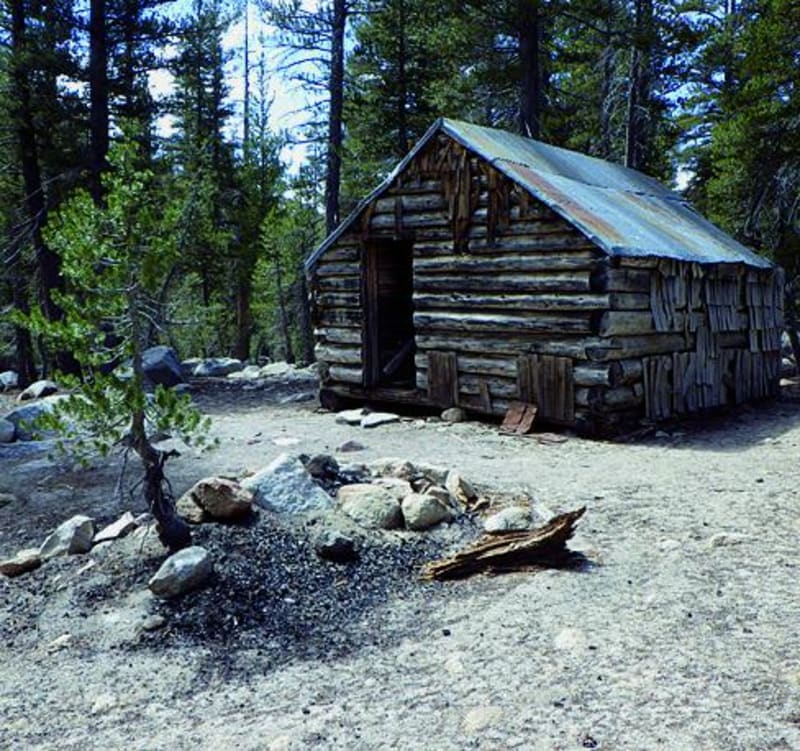 11
Trail Overview
Difficulty
Difficult. Large, challenging boulders and steep climbs. Muddy in places. Snow possible in early summer. Recommend modified vehicles with high ground clearance and differential lockers. For experienced drivers only. Don't go alone.
Get the App
Find Off-Road Trails
Unlock more information on Swamp Lake.