SR2013 Red Canyon Jeep Trail
SR2013 Red Canyon Jeep Trail
Best Time
Spring Fall Winter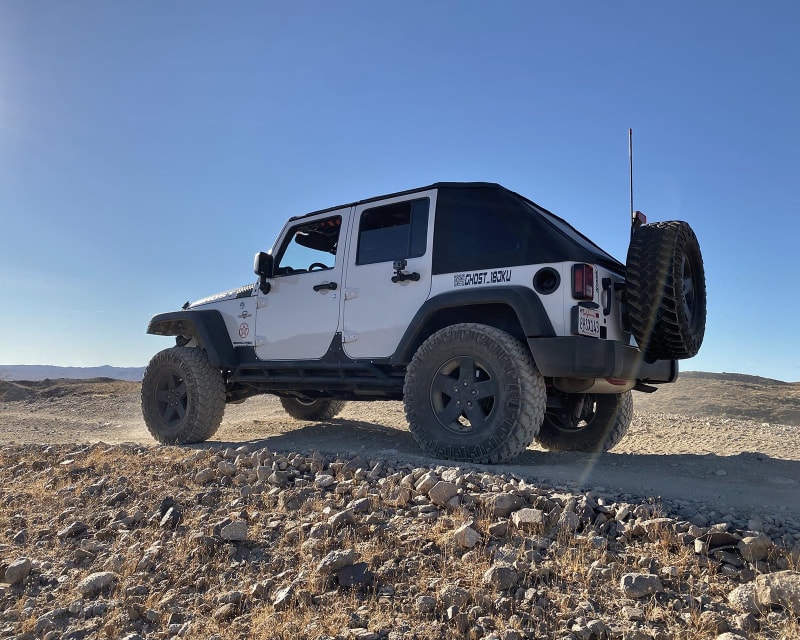 13
Trail Overview
Right off the 10 Freeway just South of Joshua Tree National Park is the Red Canyon Jeep Trail. A 13-mile trail that winds its way through the mountains into the Bradshaw Trail. The trail is very easy going with only a few sections where you will want to assess the section if you are new to off-roading. Otherwise, with ample experience you will enjoy the very minor challenges. The trail is filled with plenty of areas to camp and offers beautiful desert views of the canyons and mountain ranges.
Difficulty
90% Of this trail is just loose dirt, small rocks and sandy washes. 10% of the trail gets its 3 rating because there are required hill climbs that can be loose and rutted out
Get the App
Find Off-Road Trails
Unlock more information on SR2013 Red Canyon Jeep Trail.