San Francisquito Motorway
Best Time
Spring, Summer, Fall, Winter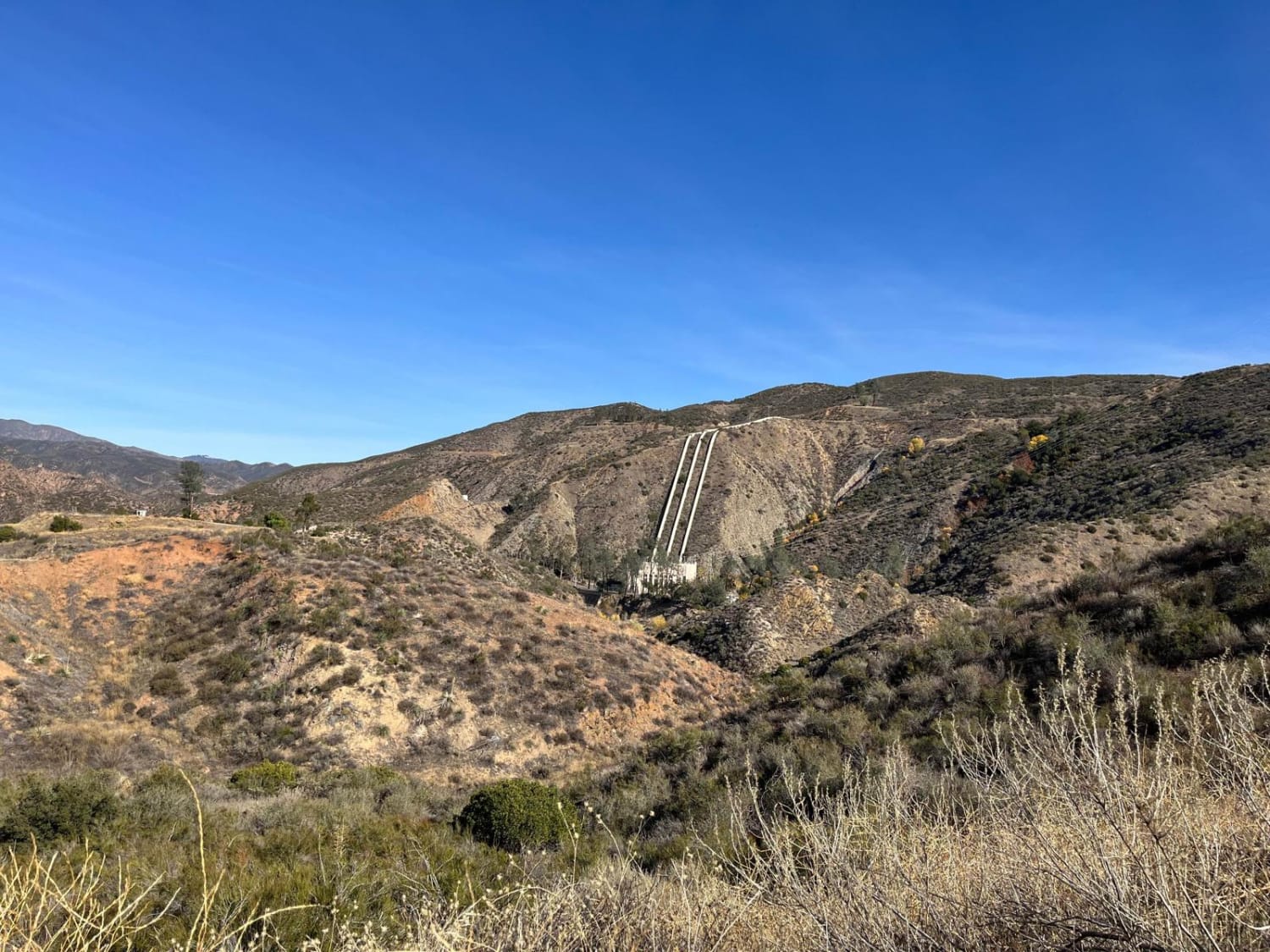 10
Trail Overview
This is a relatively easy dirt road just outside Santa Clarita. It is usually low-traffic, and the main road doesn't even require 4x4. There are however several side trails (mostly short) that are steep, rutted, and require 4x4 and in some cases a rear locker. There are plenty of turnouts and viewpoints. There is also a short hike you can take out to a viewpoint to see the old St. Francis Dam disaster. This great short route to get out and away from the city.
Difficulty
Usually doable without 4x4. Still potential for some rutting and rocks, so some clearance is preferable. Some of the side obstacles may require lockers, but all are optional.
History
The trail runs along St. Francisquito Canyon, the site of the 1928 St. Francis Dam disaster and the Los Angeles Aqueduct. If you hike out to the viewpoint, you can still see remnants of the dam disaster, which killed at least 431 people. At the beginning of the trail, you can also see the pipes from the Los Angeles Aqueduct.
Status Reports
Crystal Renfroe
Aug 13, 2023
David Hinkes
Jul 01, 2023
Wesley Donaldson
Jun 10, 2023