Picacho State Park Trail
Best Time
Spring Summer Fall Winter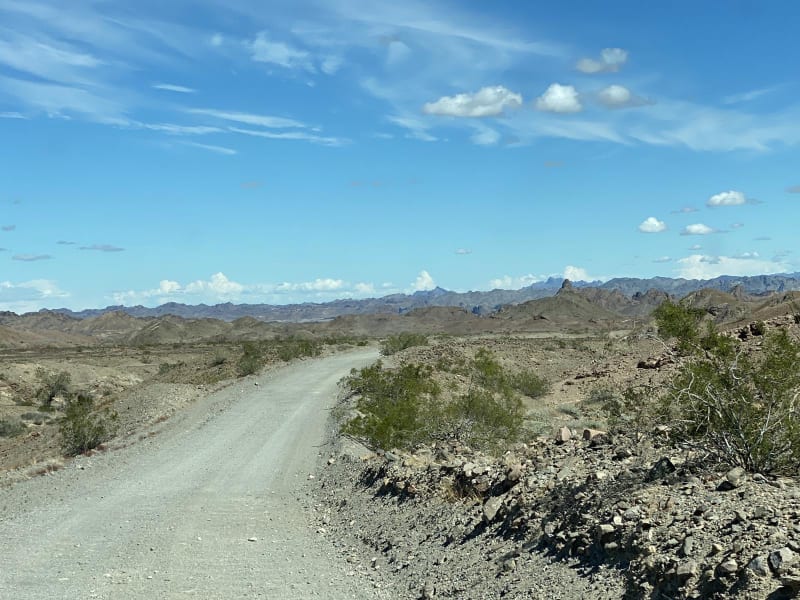 8
Trail Overview
Picacho State Park Road is easy get to and is mainly loose gravel and washes. It is a two-lane at first then turns into a one-lane. The southern part starts out wide, then gets narrow with hills and moves into river bed wash. For the most part, it is an easy trail with few challenges. Well worth the trip, even if you don't want to go into the fee area park. There are several off shoots and canyons to explore.
Difficulty
Easy, well-maintained trail with few challenges.
Get the App
Find Off-Road Trails
Unlock more information on Picacho State Park Trail.