Old Coast Road
This is a beautiful trail featuring magnificent trees and cool valleys.
Best Time
Winter/Spring/Summer/Fall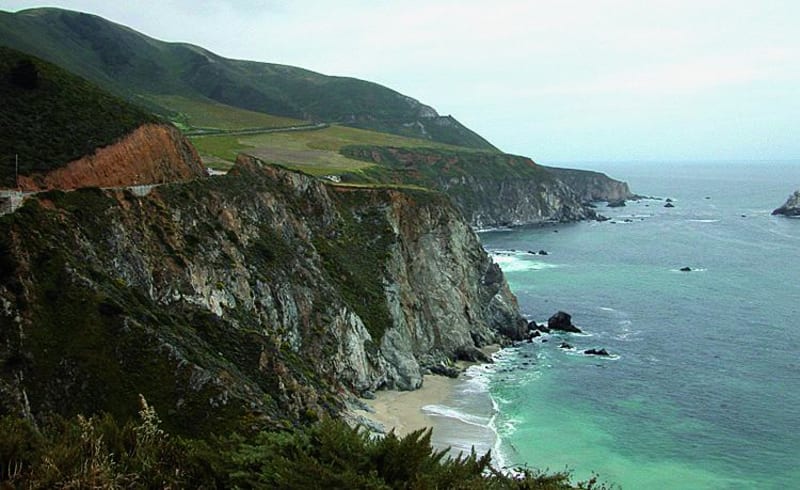 7
Trail Overview
Difficulty
Easy: Suitable for passenger cars when dry, but you'll want 4-wheel drive if you get caught in the rain. Road can even be impassable in very wet conditions.
History
Towards the end of the trip on a clear day, you can look down and see the Point Sur Lighthouse perched atop a large rock dome along the shore. The lighthouse was a manned facility from 1889 to the early 1960s. Today it is automated and maintained by the U.S. Coast Guard as part of Point Sur State Historic Park. Call (831) 625-4419 for information on guided tours.
Technical Rating