Abandoned Old Dutch Cleanser Mine Trail
Best Time
Spring, Summer, Fall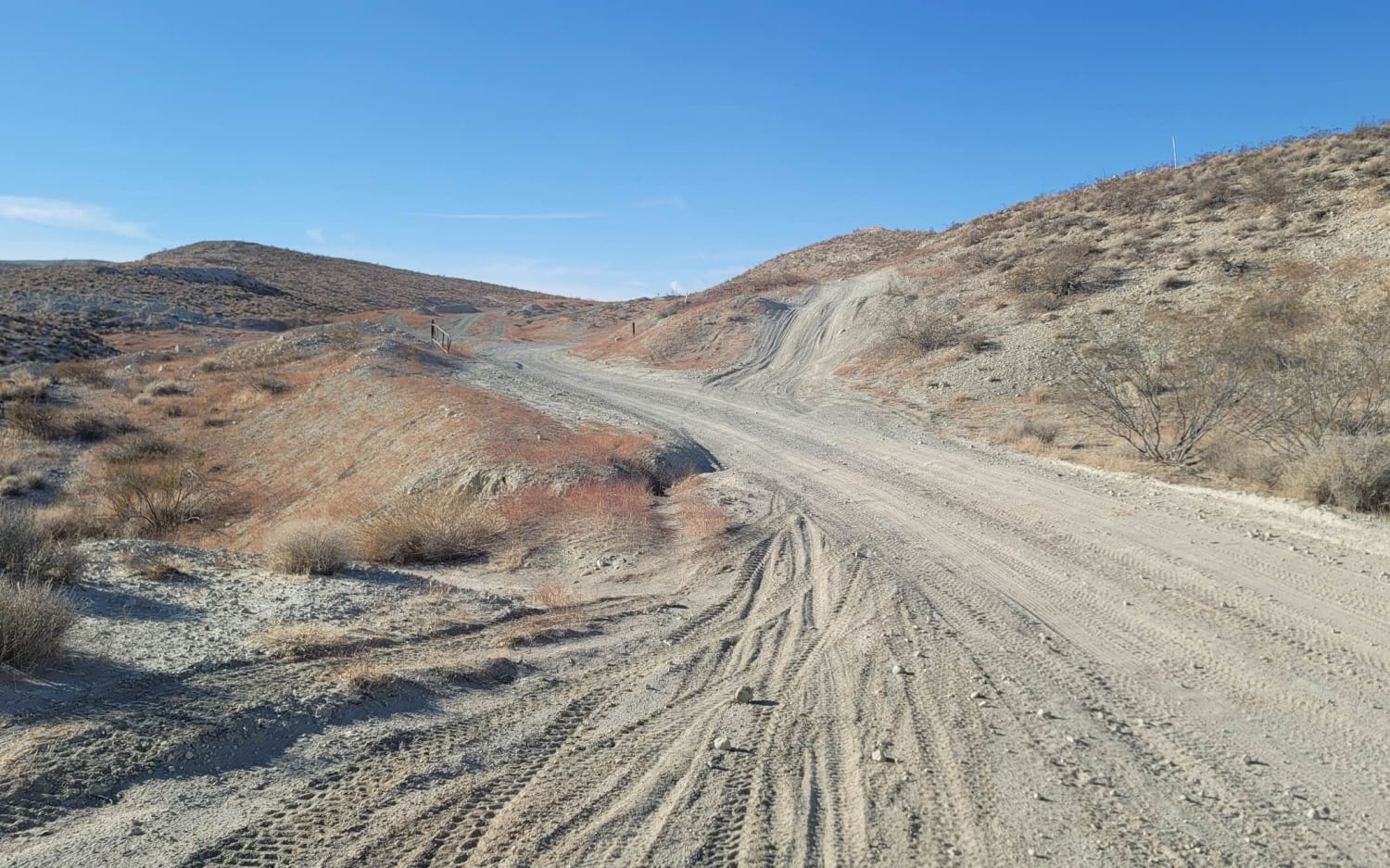 8
Trail Overview
The Dutch Cleanser Mine in Red Rock Canyon State Park is the perfect place to end your adventure or have lunch when exploring the area. The Mine is massive as you can walk in and explore for hours in the many openings it has to offer. During the Summer months, the Mine provides great shelter from the sun and provides you with a 10 to 15 degree cool down from the heat. The trail that leads to the Mine is very easy and can be traveled in 2WD during the Spring/Summer/Fall months but travel with caution during raining season as it can be slippery, especially as you approach the Mine itself.
Difficulty
Most of the trail is compact dirt roads with occasional sandy crossings and very minor hill climbs with small rocks and ruts.
Status Reports
There are no status reports yet for this trail.