Odessa-Doran Loop
A really fun trail with a nearby ghost town you won't want to miss.
Best Time
Winter/Spring/Summer/Fall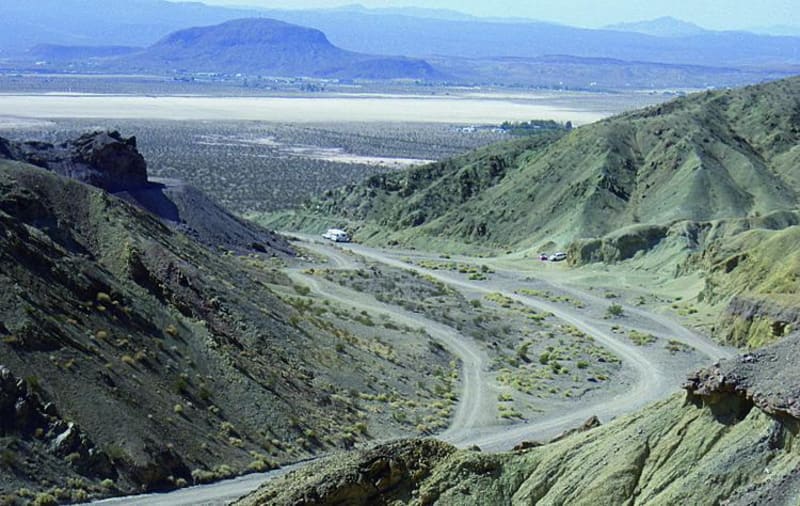 7
Trail Overview
Difficulty
Difficult: Large rocks with big ledges and steep drop-offs. Extremely narrow in places. Numerous side roads make route-finding challenging. To see extreme obstacle, go left at Wpt. 02.
History
The eroded paved portions of this trail are remnants of old Doran Scenic Drive, constructed in the 1930s and popular for about a decade. A few old signs remain and many maps, including Google Earth, still refer to this loop as Doran Scenic Drive.
Technical Rating