Movie Road, Alabama Hills
As its name suggests, this a popular filming location. It's a fun place for a self-guided tour.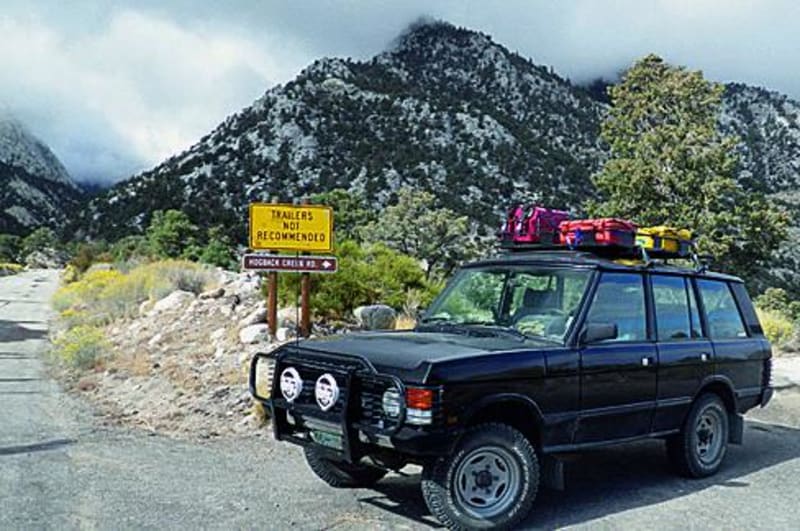 10
Trail Overview
Difficulty
Easy. Main route is mix of graded dirt roads and pavement. Roads through Movie Flat are tight and narrow in spots with a few small hills. No real 4-wheel-drive challenges anywhere.
Technical Rating