High Lakes
This is a hidden gem that offers camping, fishing and of course great off roading.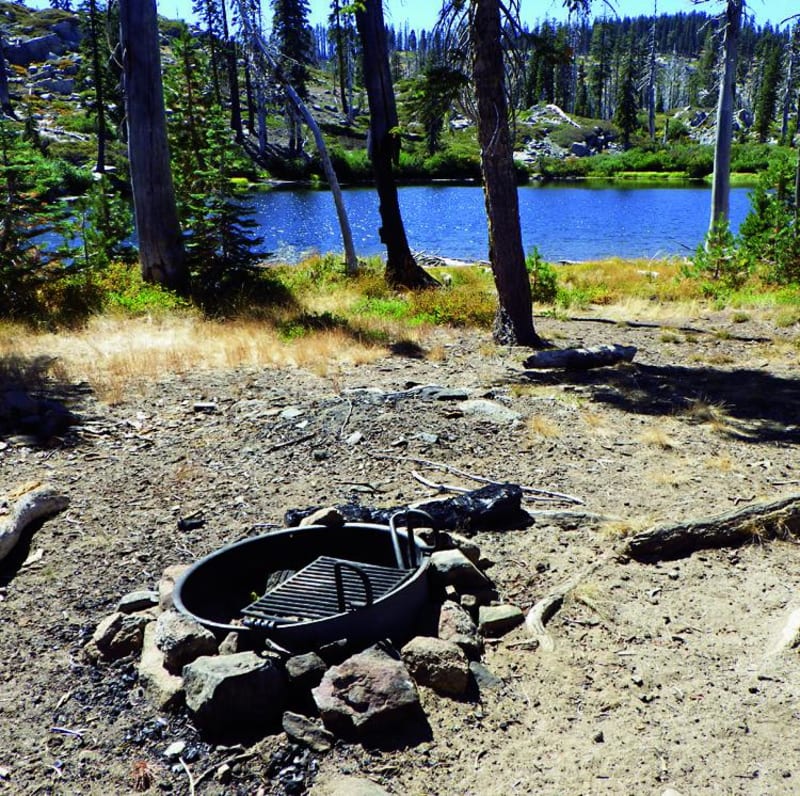 9
Trail Overview
Difficulty
Difficult: Although much of this trail is moderate, one difficult spot before Waypoint 05 will stop most stock vehicles. We managed to get through with our stock 4-door Rubicon, but just barely. You'll find tight spots between trees with large tree roots. F.S. 608 to Morris Lake is extreme rock crawling.
History
This area, known as the Kimshew Mining District, has a long history starting with prospecting in the mid 1800s and continuing as late as 1980 with modern hydraulic mining. Source: Friends of the High Lakes, www.friendsofhighlakes.com.
Technical Rating