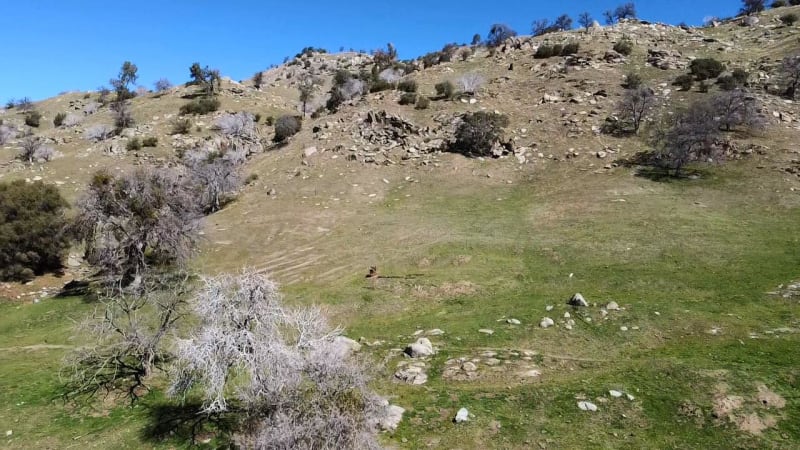 7
Trail Overview
This is a lightly traveled, narrow dirt road with steep grades. It's one-vehicle wide with places to pass. Uneven, rutted dirt trail with loose rocks and erosion leaves you staring over the edge of huge drops to rocky cliffs. Potential water crossings up to a foot or more deep, mud holes and obstacles up to 18" including ledges and tight turns.
Difficulty
There are sections that are pretty narrow, and tight turns with rock overhangs that are not for the faint of heart.
Get the App
Find Off-Road Trails
Unlock more information on Cow flat.