Cleghorn Bar
Beautiful valleys, high ridges, and a steep descent to the river.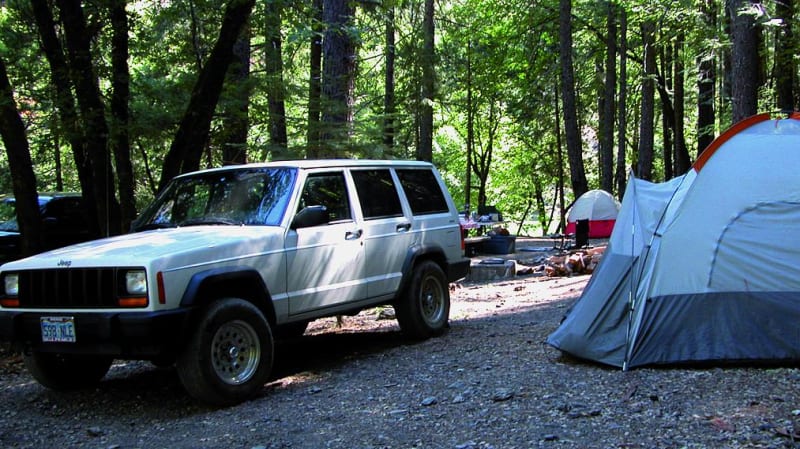 11
Trail Overview
This is a fun drive with varying terrain. Green-sticker vehicles allowed and staging is available toward the beginning of the ride. Look for the sign that starts the 4WD riding. This routes takes you through beautiful valleys and up and over ridges. Hang on for a steep descent to the Feather River's middle fork. If you're staying at the OHV campground make sure to pack your fishing rod.
Difficulty
Moderate: Most of the trail is easy gravel road. Last mile has steep switchbacks. Four-wheel-drive and lowrange gearing are recommended.
Technical Rating