Chloride City
Best Time
Winter, Spring, Summer, Fall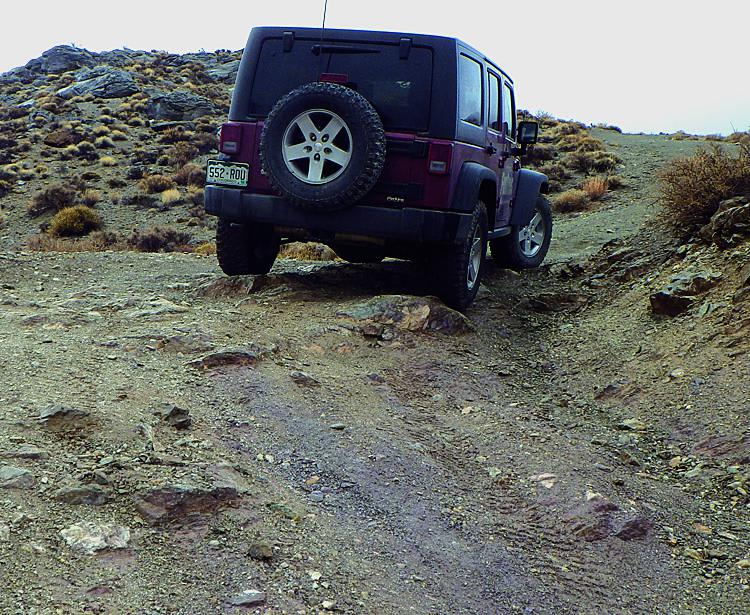 5
Trail Overview
Street-legal vehicles with a park pass can climb over a thousand feet on this fun trail up to abandoned Chloride City to see an old mine. Travel another 400 feet up to Chloride Cliff. Check out the kiosk in Chloride City for more information.
Difficulty
Moderate: Mostly easy but a few sections are steep and rough. Narrow shelf roads at Chloride Cliff subject to deterioration. Use prudent judgment when to stop as no barricades mark ends of roads. Suitable for most stock high-clearance 4x4 SUVs with low-range gearing.
History
Chloride City was first established in the early 1870s when silver was discovered at Chloride Cliff. Poor profits led to the town's abandonment by 1880. New investors reopened the mine in 1908. Enough ore was discovered to warrant construction of a cyanide mill in 1916, but by 1918 the town, once again, shut down.
Technical Rating