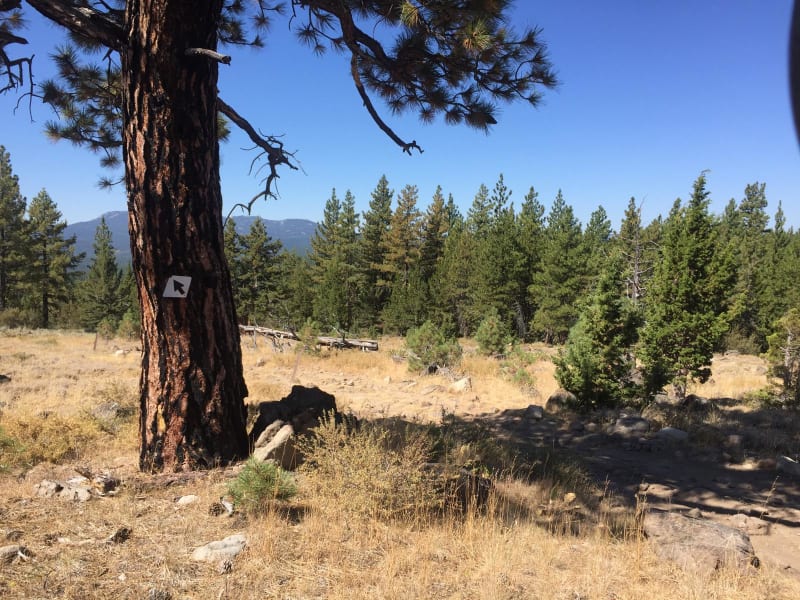 10
Trail Overview
Bear Valley Loop Trail is a beginner trail located off Hwy 89 starting right at "Little Truckee Summit". The loop takes off and ends at the Bear Valley Campground. Head in on Cottonwood Road off of Hwy 89 to find the trailhead. The Loop consists of mostly loose dirt and fire roads, with the occasional rock garden featuring smaller sized rocks suitable for any high clearance SUV or 4x4. Parts of the trail feature harder winch hills, or bonus lines, but all such areas have bypasses. The loop features multiple scenic outlooks and is a great trail for the whole family with multiple shortcuts that take you back to the main road. The trail is adopted by the Diablo 4 Wheelers, and is often overgrown early in the season with lots of manzanita bushes. Some parts of the trail can get narrow due to the bushes, so be prepared for some pinstriping.
Difficulty
The trail is mostly dirt road with a few very small rock gardens. All of the winch hills offer bypasses, and there are multiple escape routes on the trail that connect back to the main road. This is a great beginner trail.
Get the App
Find Off-Road Trails
Unlock more information on Bear Valley Loop Trail.