Alphie Springs Wash
Best Time
Spring, Fall, Winter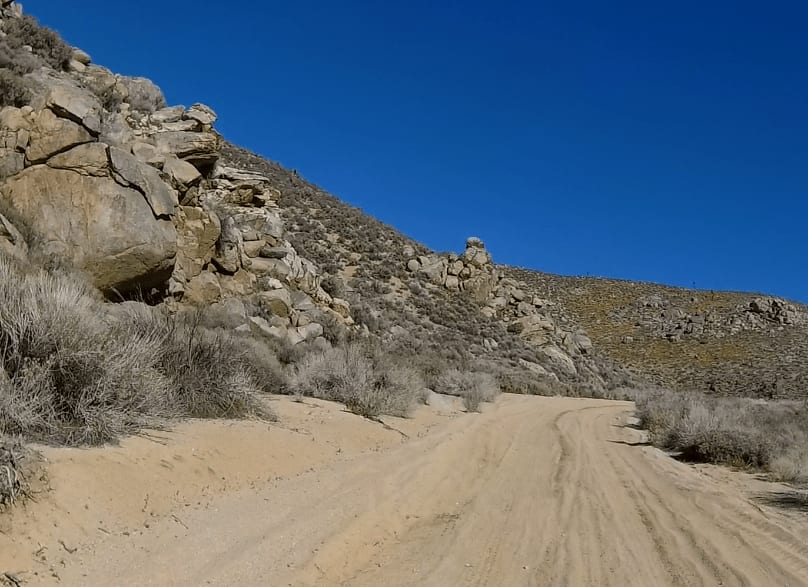 5
Trail Overview
This is a fun winding trail that starts right off of SC173 and quickly drops down into a soft wide sand wash. The trail narrows with a tight s-turn between large boulders then opens up into a double-wide trail that winds past the Yucca trees. After a few miles it dead ends into SC103, a left turn here will climb into the mountains and take you over to the Jawbone Canyon area. My route turns right and drops down into the lower section of SC103.
Difficulty
Several long sections of soft sand and a few ruts are passible but require the driver to navigate around those sections.
Status Reports
There are no status reports yet for this trail.