1N09 City Creek Trail
Best Time
Spring, Summer, Fall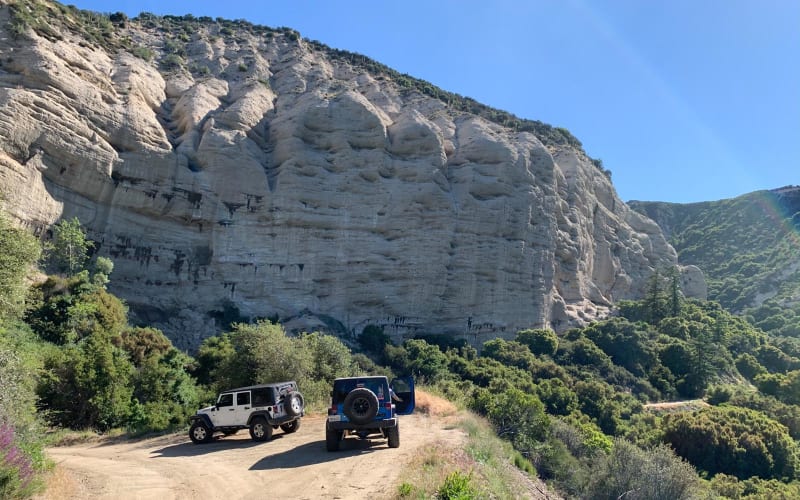 8
Trail Overview
A long overland trail with plenty of recreational activities such as site-specific shooting areas, yellow post campsites and creek crossings. This is a well-maintained dirt road with some minor ruts, rocks and shallow creek crossings. It makes for a great day in the mountains South of Big Bear near Running Springs. It can be easily done in any 4x4.
Difficulty
95% Of the trail is easy dirt road with minor ruts, rocks and shallow water crossings. 5% Of the trail does have deep ruts from rain and some hill descents accompanied by deep ruts.
Get the App
Find Off-Road Trails
Unlock more information on 1N09 City Creek Trail.