The Arkansas Overland Route - TrailHawk Loop - Section 15
Best Time
Spring, Summer, Fall, Winter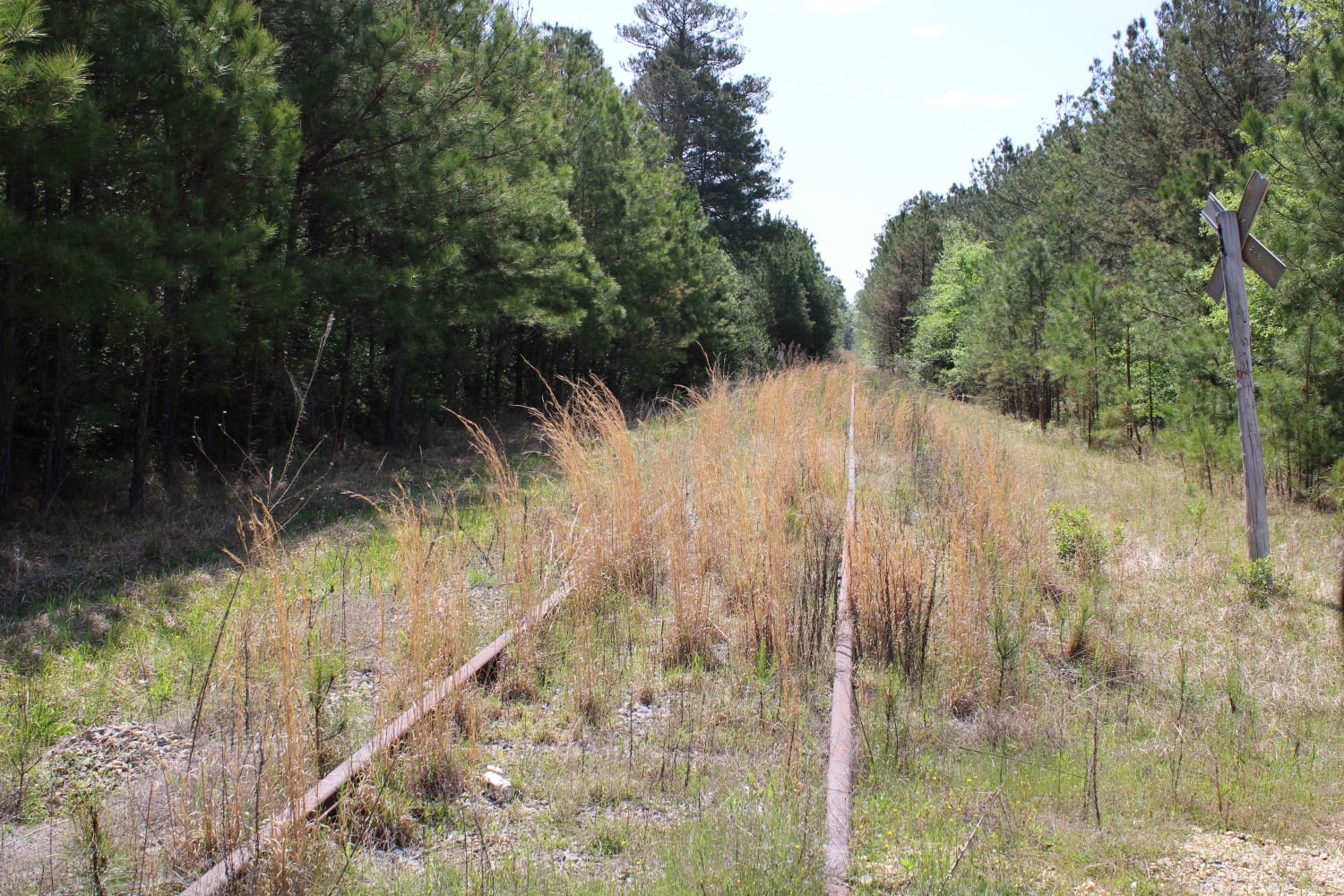 7
Trail Overview
Gravel and dirt roads that can be muddy and slick with possible ruts when wet. This is Section 15 of the Arkansas Overland Route. This section makes up the Hawks' beak when looking at this loop on the map. There are some nice straight sections on this trail. Watch for wildlife. This road goes to the turn towards Eagle Landing Lake.
Difficulty
These roads can be nasty when wet with possible ruts.
History
Mostly gravel and dirt.
Technical Rating