Old North Fork RD
Best Time
Spring, Fall, Winter, Summer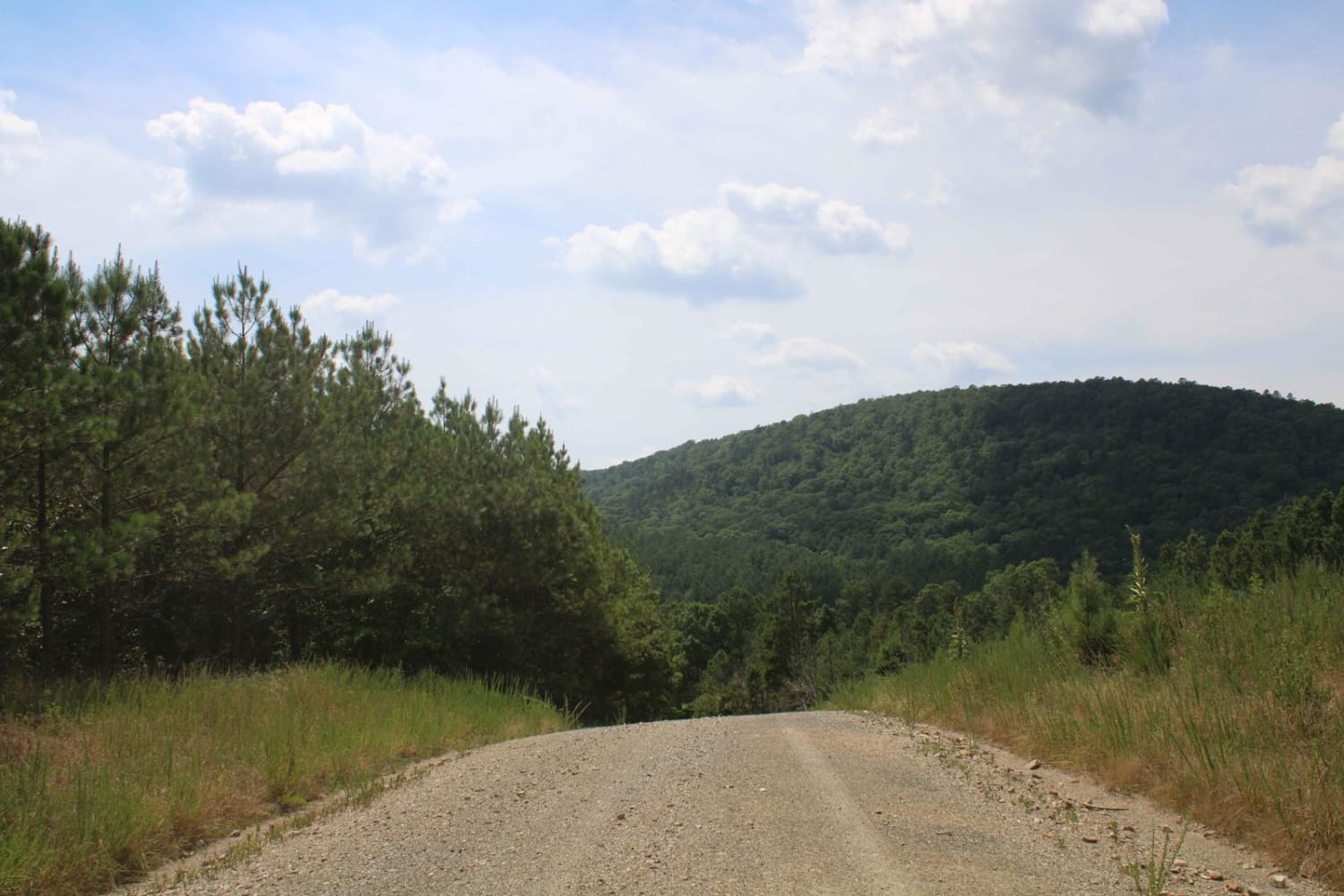 14
Trail Overview
This trail starts off Hwy 7 and ends at a two-track on the right side of the road. If you want to take the two-track, be prepared for pinstriping. This is a maintained gravel road with a nice climb in elevation as you travel it. Nice views that will be better when leaves fall off the trees. There are several rougher, two tracks in this area if you want to up the adventure a bit. Camping can be found on some of the two-track trails. The roads can be very dusty. Slippery with a water crossing.
Difficulty
Maintained gravel road. Rough in places with some water crossing if creeks are flowing. Climb in elevation.
Status Reports
There are no status reports yet for this trail.