Devils Canyon Trail
Best Time
Spring Summer Fall Winter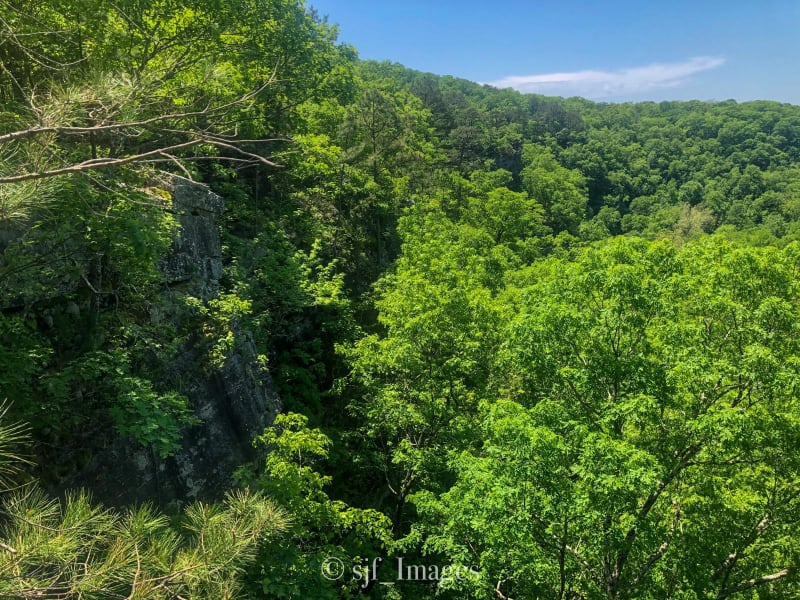 13
Trail Overview
Devils Canyon trail is short, but worth the drive. The trail is out-and-back with plenty of primitive campsites if you are looking for a beautiful place to stay. The 1.14 mile trail ends with a very steep descent to the creek that feeds the falls, and the climb back out is technical. From the trail, you can look over Devils Canyon, the hiking trail down the canyon leads to a beautiful set of waterfalls. The trail can get muddy at times, and is narrow when you get past the first half mile. There are plenty of hikers on the trail, so be prepared to share the road.
Difficulty
The trail is easy except for the last 100 yards. There is a steep, rocky drop off that is rutted out, but you can stop short of this at a turn-around above the area.
Get the App
Find Off-Road Trails
Unlock more information on Devils Canyon Trail.