Wild Burro Canyon
Short, varied in terrain, and ends at a dam and archeological site.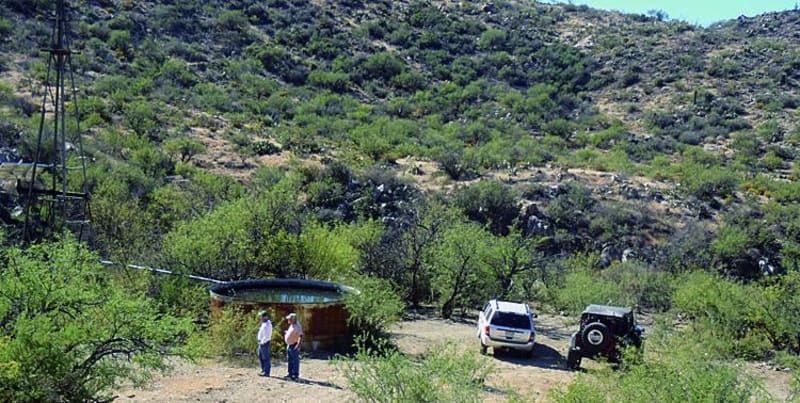 11
Trail Overview
Wild Burro may be short, but it's worth the trip for ATVs, UTVs, and dirt bikes. You must carry a State Trust Land Permit. The trail starts out flat with great washes to ride around in, and then climbs into easy foothills and some moderate rock climbing. Finish your adventure at a dam and an archeological site. Be respectful of mountain bikers.
Difficulty
Moderate: Easy road to Wpt. 03, where a steep rocky climb will test less aggressive SUVs. We managed it in our stock Grand Cherokee with careful tire placement and a good spotter.
Technical Rating