White Horse Lake and Sycamore Falls
Best Time
Fall, Summer, Spring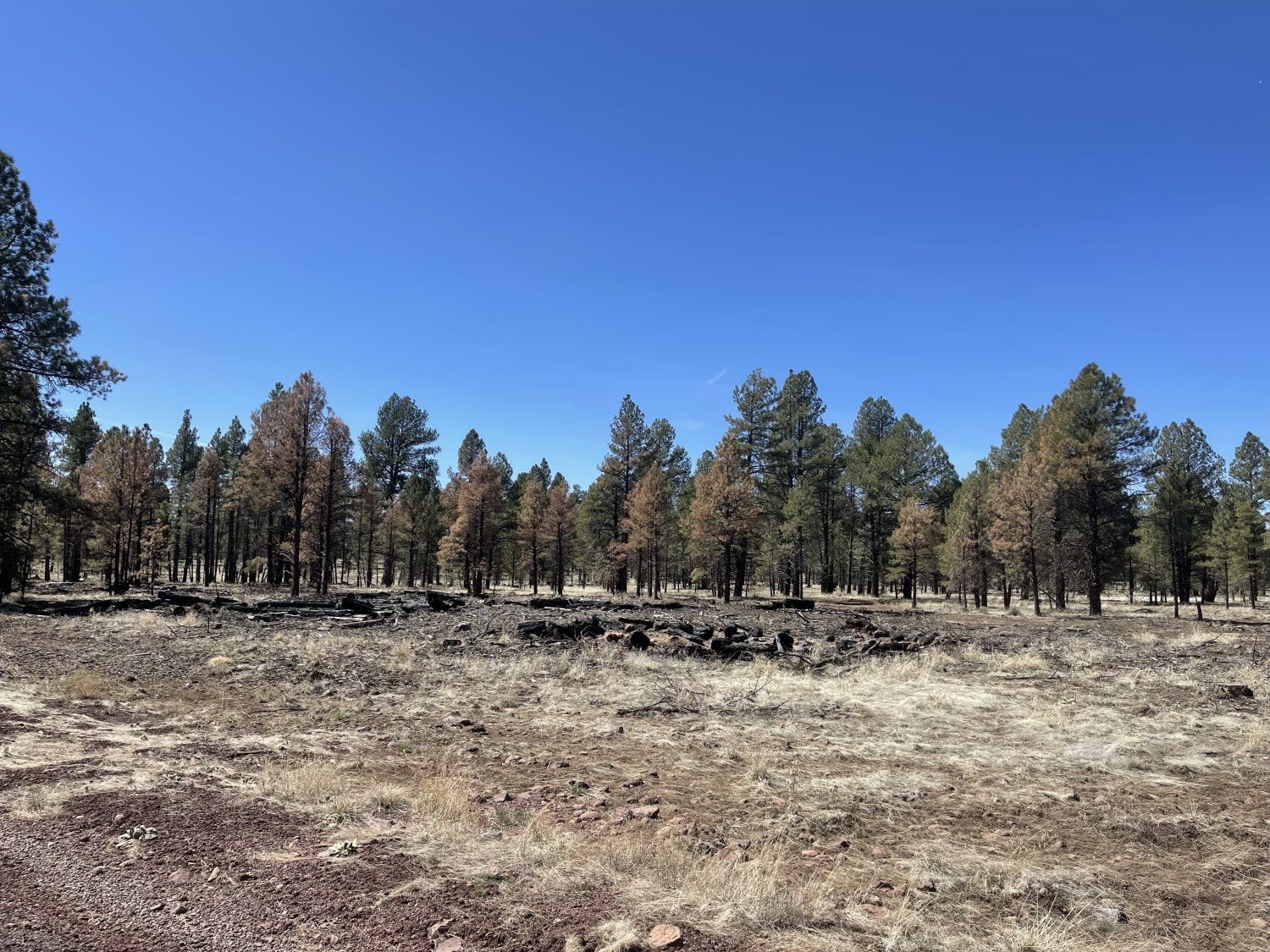 13
Trail Overview
This easy washboard road leads past another entry point for the Sycamore Loop Trail. This one has a pit toilet for when nature calls. There is also a turnout at Sycamore falls. If you're lucky enough, you may make it at a time of year with water flowing. The best bet would most likely be the springtime after a good storm. Then the trail passes the seasonally open Whitehorse Lake and Campground. It's a really nice established campground in the mountains with hiking trails and lake activities. Reservations can be made online to stay there. They have pit toilets and a boat launch. 1 bar LTE service in and out. No winter maintenance. The campground is not open in the winter.
Difficulty
Wide graded washboard, can be muddy when wet, some water crossings may also be flooded when wet.
Status Reports
There are no status reports yet for this trail.