Water Draw Loop
Best Time
Spring, Summer, Fall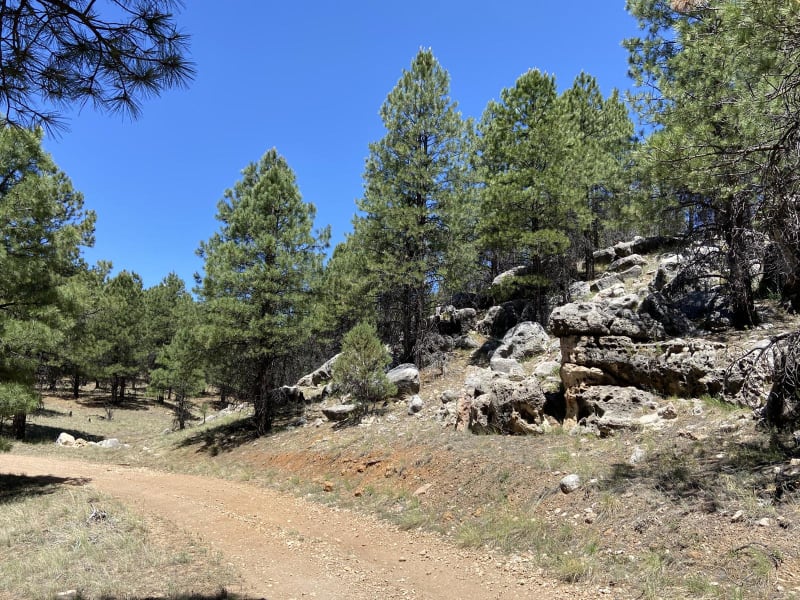 4
Trail Overview
This is a loop trail with a moderate hill at east end. It is flat and winding through the trees. It's a fairly easy ride, but the hill is a bit more difficult.
Difficulty
Flat and easy with exception of the hill on the east end.
Get the App
Find Off-Road Trails
Unlock more information on Water Draw Loop.