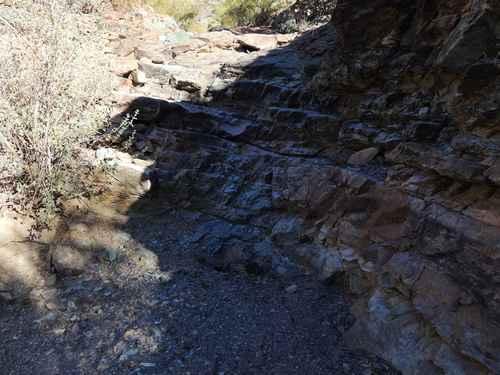 5
Trail Overview
This simple and easy trail gives you access to Quartzsite trails. Always download your maps and come prepared. Trails leading from this trail vary in difficulty. You will find many mine sites, obstacle courses, and just plain good views. Although the name says it's tougher, it is still accessible for most high-clearance vehicles.
Difficulty
Uneven, rutted dirt trail with potential for loose rocks and sandy washes. Water crossings less than a foot deep. Potential for mud holes and trail obstacles up to 12", including ledges and short, steep grades. Roads are typically one vehicle wide with places to pass.
Status Reports
There are no status reports yet for this trail.