Three Fire Towers
A beautiful, family friendly route to these beautiful vistas.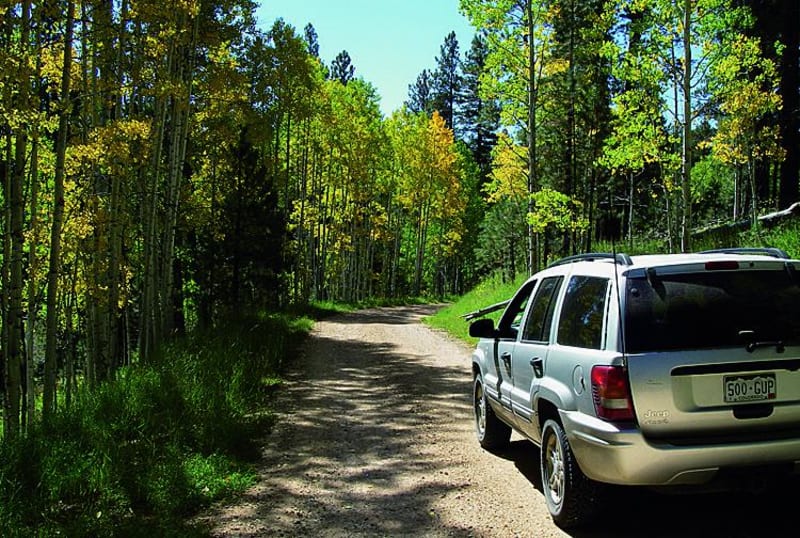 8
Trail Overview
The fire towers are manned by rangers from May through October. Unlicensed OHVs are not allowed on Highway 67, but there are a few places to park on Forest Road 461. You'll have a rather long ride to the Dry Park Tower. A lot of people turn around at the Big Springs Tower due to the length of the trail. You'll see a lot of different side roads along this route as well.
Difficulty
Easy. Mostly smooth forest roads with a few mild rocky spots. Muddy sections possible during rainy periods. High-clearance 2-wheel drive adequate when dry.
History
In the 1940s, the Forest Service had more than 4,000 manned fire towers. Today there are about 900. The Kaibab National Forest has five, three of which are described here. We spent a long time talking to the ranger at the Big Springs Tower and learned a lot. Rangers typically work 5 days a week. Some have cabins and live at the sites; others go home each day.
Technical Rating