Telegraph Canyon
Best Time
Spring Summer Fall Winter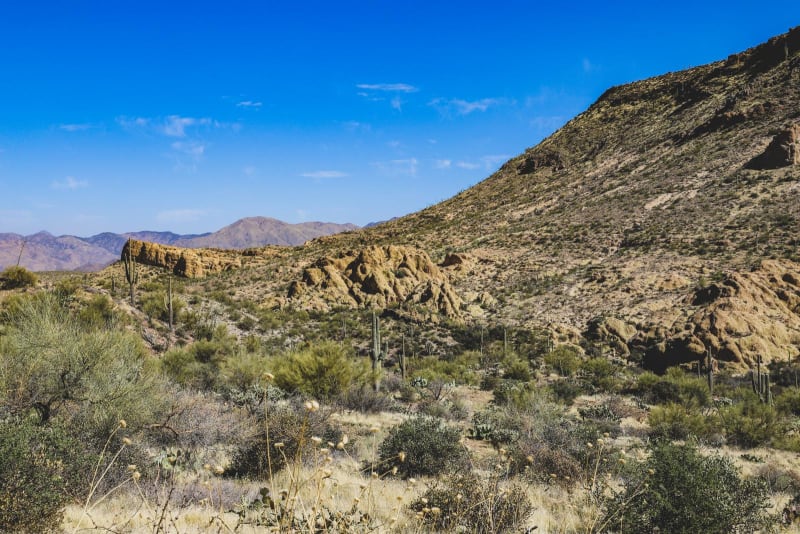 9
Trail Overview
Telegraph Canyon Road is a rocky, steep and somewhat technical route between Ajax Mine and Superior. The trail offers a variety of semi-technical obstacles and climbs along the way. There are sections of the trail that are narrow and run along steep hills, so be careful of oncoming traffic and blind turns.
Difficulty
This trail has steep climbs, large boulders and loose rocks. Stock SUVs may have ground clearance issues.
Get the App
Find Off-Road Trails
Unlock more information on Telegraph Canyon.