Sunkist Spur 1
Best Time
Spring, Fall, Winter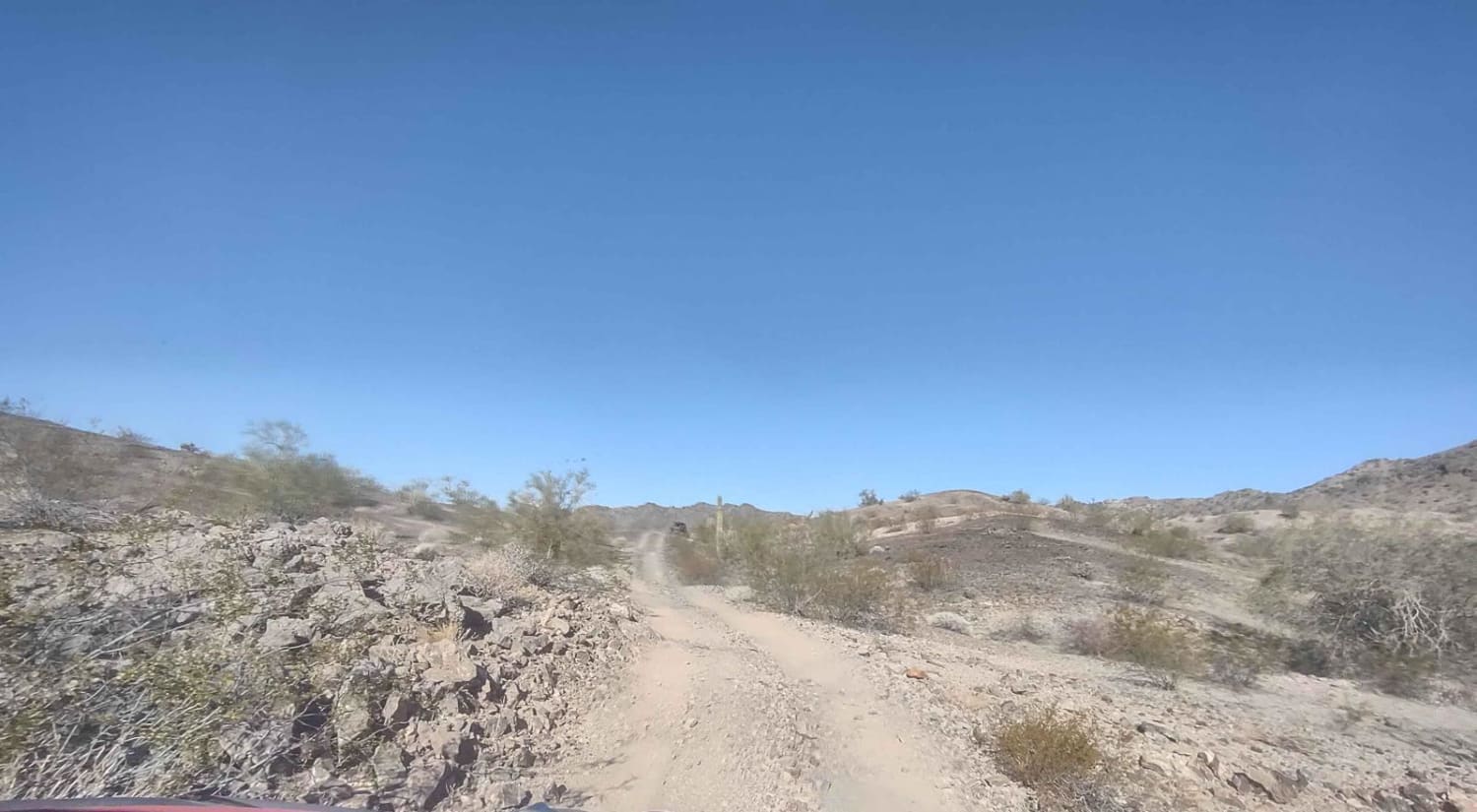 3
Trail Overview
Just under 4 miles, Sunkist Spur #1 connects Sunkist to West End Preacher Pass Trail. It takes you close to the mountains as you move east away from Quartzsite. In the AZ desert, always be alert for rattlesnakes and scorpions. Take plenty of water and snacks, and carry extra fuel if possible. The trails are endless in this area. Carrying recovery equipment like a tow rope, a snatch block and a saw are a good idea, and we never ride without at least one firearm.
Difficulty
Monsoon or heavy rains cause areas of wash and erosion. Some crossings at washes, even when they're dry, are rough and rocky.
Status Reports
There are no status reports yet for this trail.