Soldier Pass
This is a fun day drip from Sedona. The parking lot at the trailhead is very small, so ATVs and UTVs will find it difficult to park and stage.
Best Time
Spring/Summer/Fall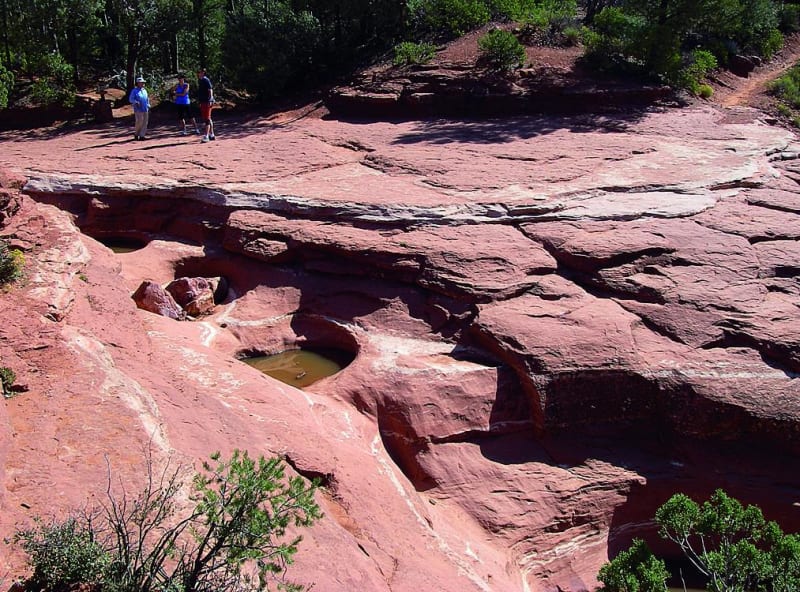 10
Trail Overview
This will be a quick, fun trip. Great rock obtacles and even better views make it worth an afternoon. If you want to hike, you won't be disappointed. There is a very popular hiking trail along this route.
Difficulty
Difficult: Very tight in places with several steep, ledgy climbs. Stock SUVs need very high ground clearance. New vehicles with shiny paint jobs beware of scratchy brush.
Technical Rating