Secret Pass
A portion of this trail weaves along Slurry Road, which is a liquefied coal pipeline.
Best Time
Fall/Winter/Spring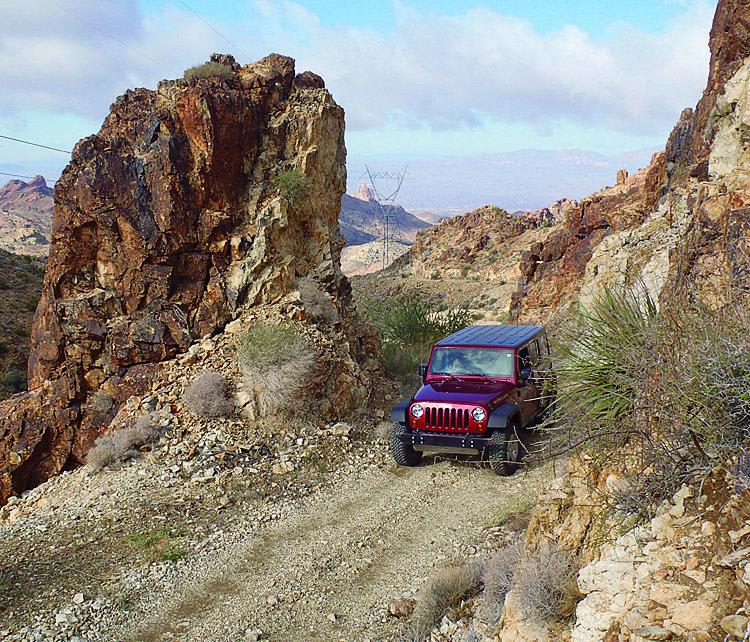 4
Trail Overview
This interesting trail offers some really amazing scenery. Mount Nutt Wilderness is easily viewed near the south part of the trail. The terrain includes some rugged steep passages, as well as fun rolling foothills.
Difficulty
Moderate: Steep hills with occasional rocky spots. Route-finding is challenging. Aggressive SUVs only.
Technical Rating