Saddle Mountain Road
A beautiful trail taking you along the edge of Grand Canyon National Park.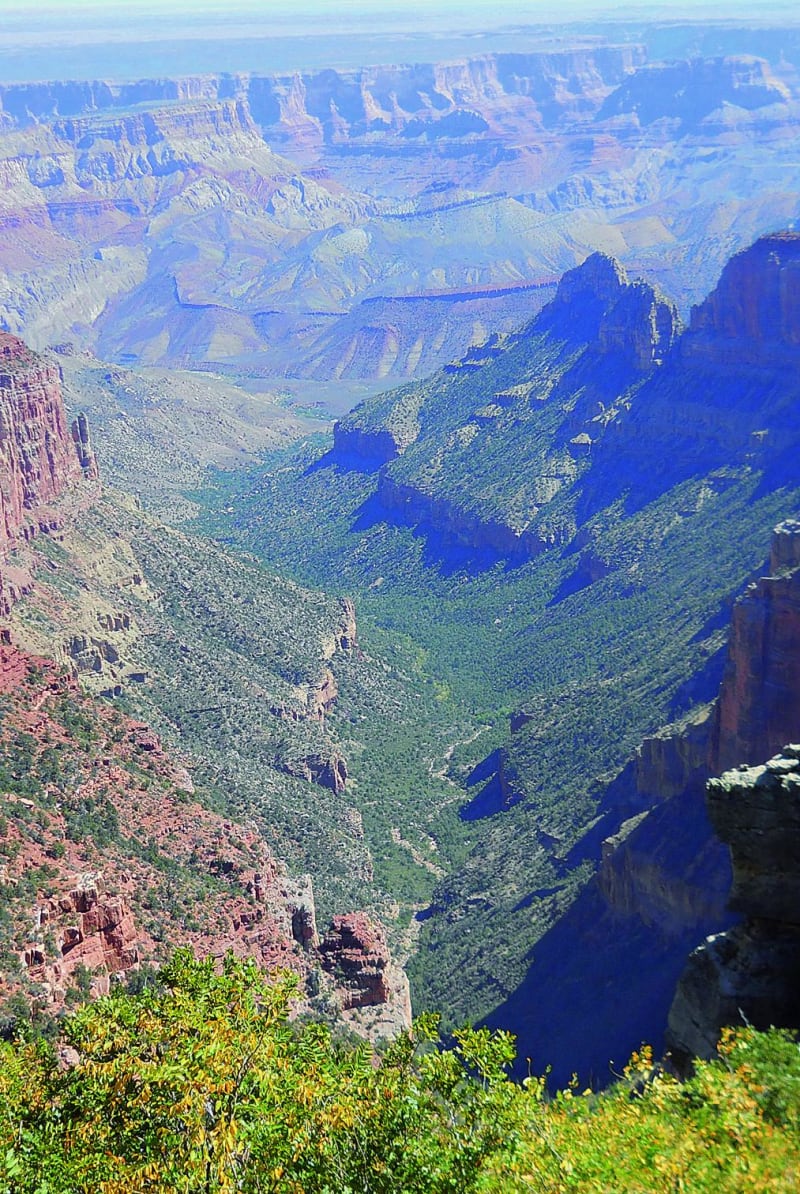 9
Trail Overview
This route is inside Kaibab National Forest, so unlicenced vehicles are allowed. There is a phenomenal outlook, and the road mainly follows the north boundary of the park. Stretch your legs by hiking the first part of the Saddle Mountain Hiking Trail.
Difficulty
Easy: Well-graded gravel road suitable for passenger cars when dry.
Technical Rating