Rocker panel pass
Best Time
Spring Fall Winter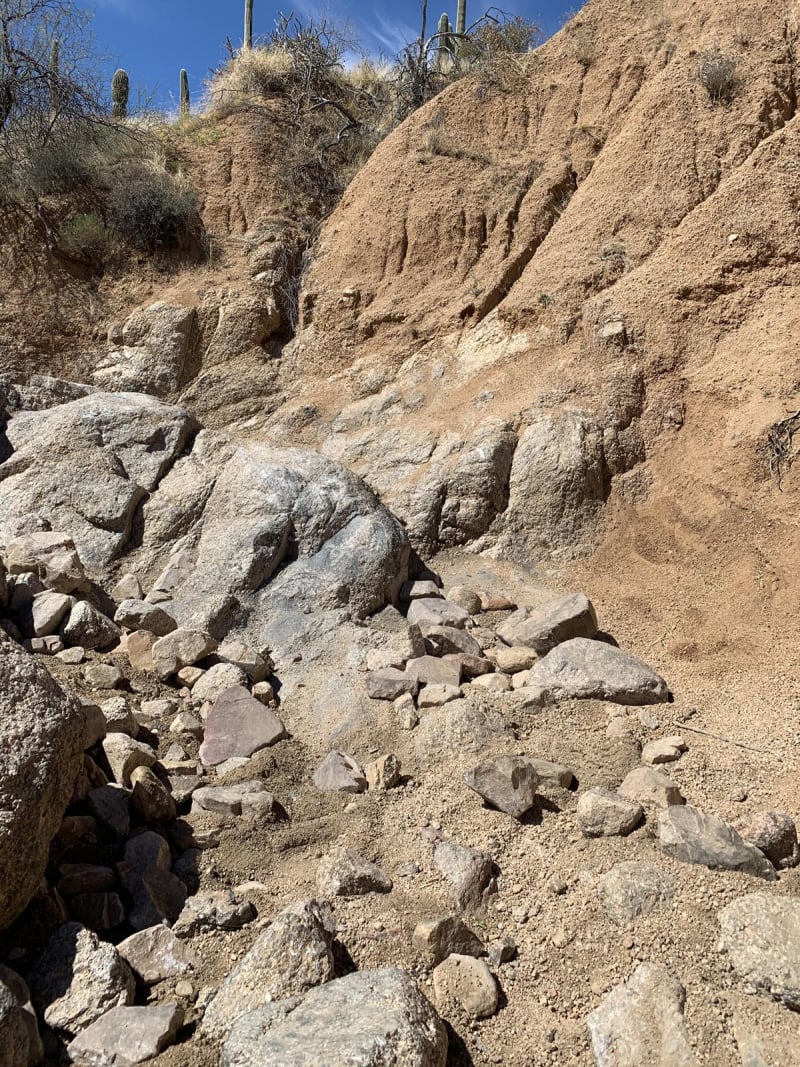 19
Trail Overview
Rocker panel pass is no easy trail. The first section of this trail is relatively easy with a car sized bolder on the right hand side and a three-foot rock wall on the left side. That then leads you into the second obstacle that is a big rock to the left and a wall to the right. Once you squeeze through that, you're into the really hard part. The third obstacle is a rock garden into four-foot rock wall. This trail is super fun but you'll definitely come away with some trail damage. Don't take your crawler here unless you're looking for some real crawling trails.
Difficulty
There are three main obstacles in this trail, and the last one is extreme.
Get the App
Find Off-Road Trails
Unlock more information on Rocker panel pass.