Hovatter Homestead
Best Time
Spring, Fall, Winter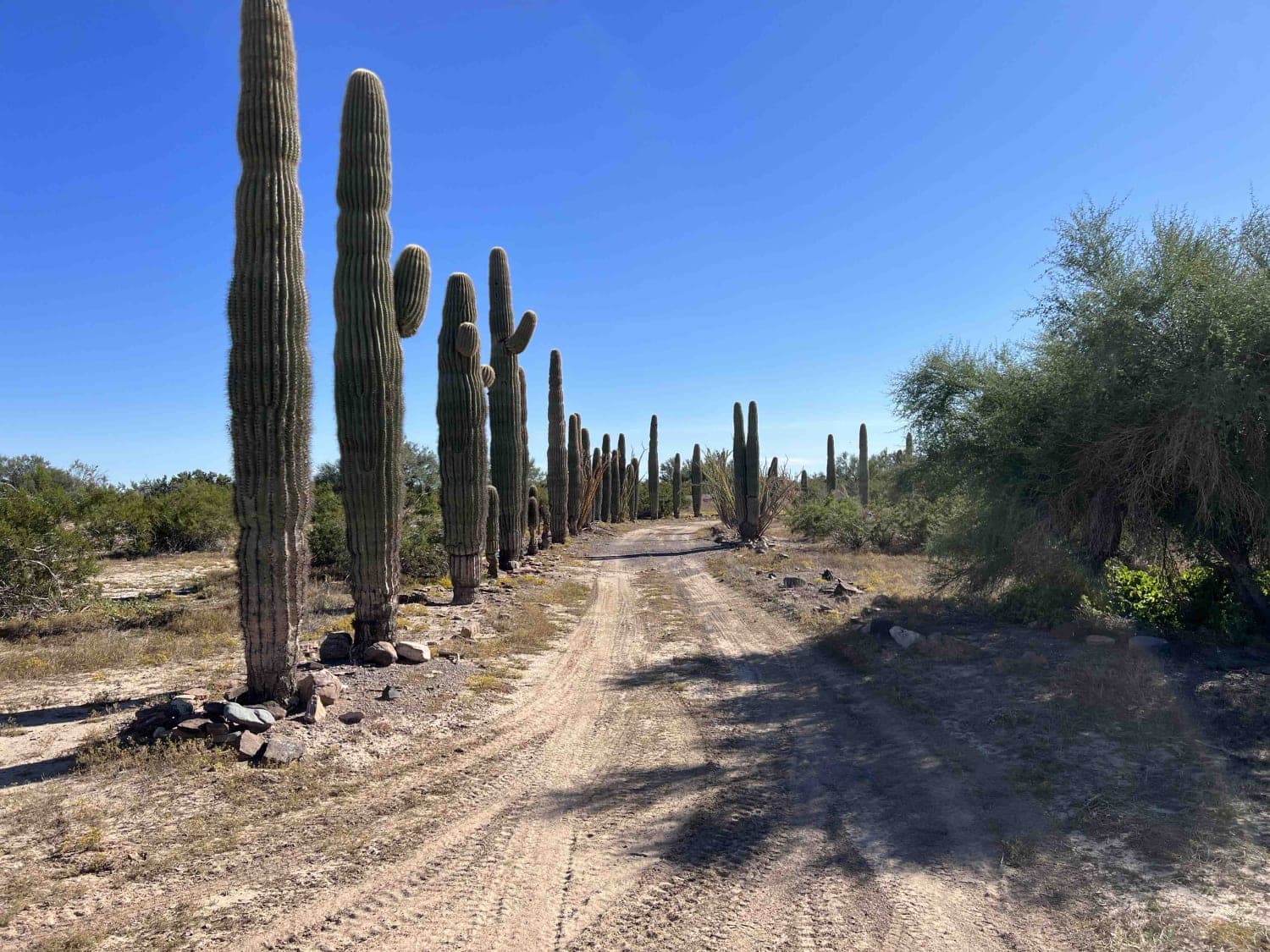 9
Trail Overview
This route connects Hovatter Road and the Arizona Peace Trail to Hoodoo Wash in the KOFA National Wildlife Refuge. The main attraction is the old Hovatter Homestead, with not much left but the saguaro-lined driveway. The graves of Ray Hovatter and his daughter Lindsay are on a small hill just south of the homestead site. The trail is mostly rocky with areas of loose sand and should be avoided in inclement weather due to many wash crossings. There are narrow areas where pinstriping is a certainty and some washed-out areas that will require careful consideration. Although a stock 4x4 should be able to make this trail with an experienced driver, 12 to 18-inch ruts and some steep departure angles leaving some of the washes make higher clearance a good idea. This also holds true with long patches of trail that consist of river rock and small boulders, testing your suspension and vertebrae.
Difficulty
Soft sand washes, steep departure angles, and stretches of rocky, riverbed type terrain can cause issues with newer drivers and vehicles with stock height or 2 wheel drive.
Status Reports
There are no status reports yet for this trail.