Reymert Mine
This is an active mining claim in this area.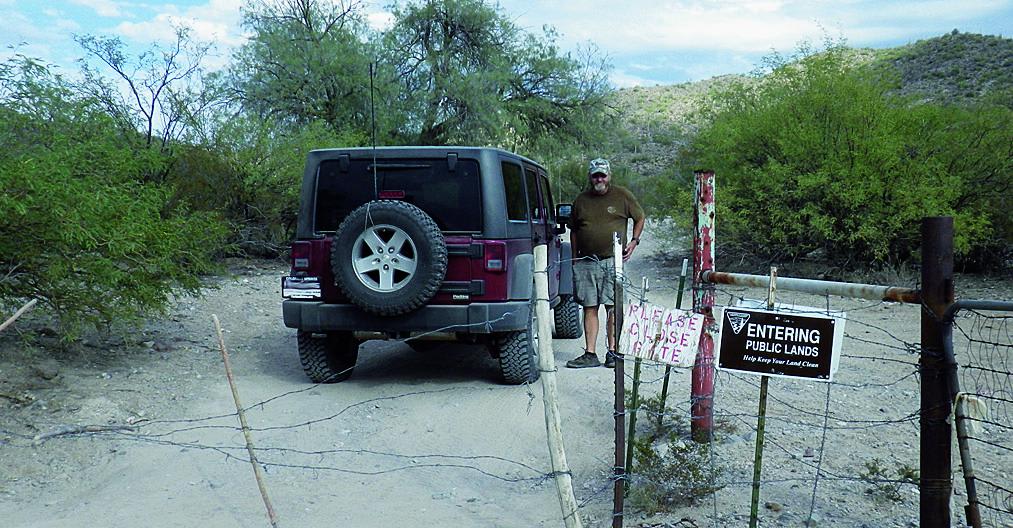 5
Trail Overview
There is a lot of history to see on this really interesting, short trip to Reymert Historic Site. You'll come across the remains of an old mining ghost town and a very unique cabin dubbed "The Sugar Shack". This trail is open to unlicensed vehicles.
Difficulty
Easy: Mineral Mountain Road is maintained. Reymert Road east of Waypoint 03 follows a narrowing wash. Some minor brush and small rock challenges. Suitable for most stock SUVs with 4WD and good ground clearance.
History
The ghost town of Reymert was bulldozed in the late 1970s. The mine, primarily silver, operated there from the 1890s to the 1950s. The structural remains you see at the site were processing kilns. Stone foundations from other buildings are also scattered around the area. Source: Wikipedia
Technical Rating