O'Leary Peak Loop
A scenic loop with some great camping and fun side roads.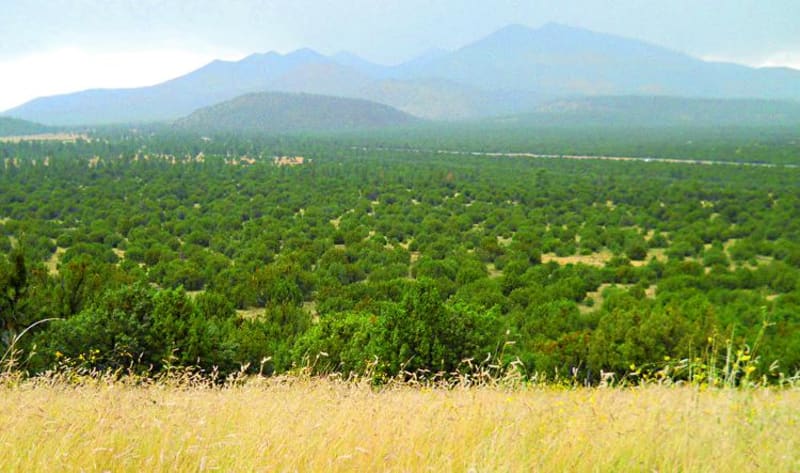 10
Trail Overview
This trail loops around Sunset Crater Volcano and O'Leary Peak. It begins on volcanic ash and concludes with a steep hill down to Highway 89. There is a great little hike to Strawberry Crater from the parking lot. Unlicensed vehicles are not allowed on certain portions of the trail.
Difficulty
Moderate. Rutted and rocky in some sections with one tippy spot before Waypoint 05. Most of the trail is easy. One steep descent.
Technical Rating