Laguna Mountain Ridge
Get som beautiful views of California and Yuma, AZ on this trail.
Best Time
Fall/Winter/Spring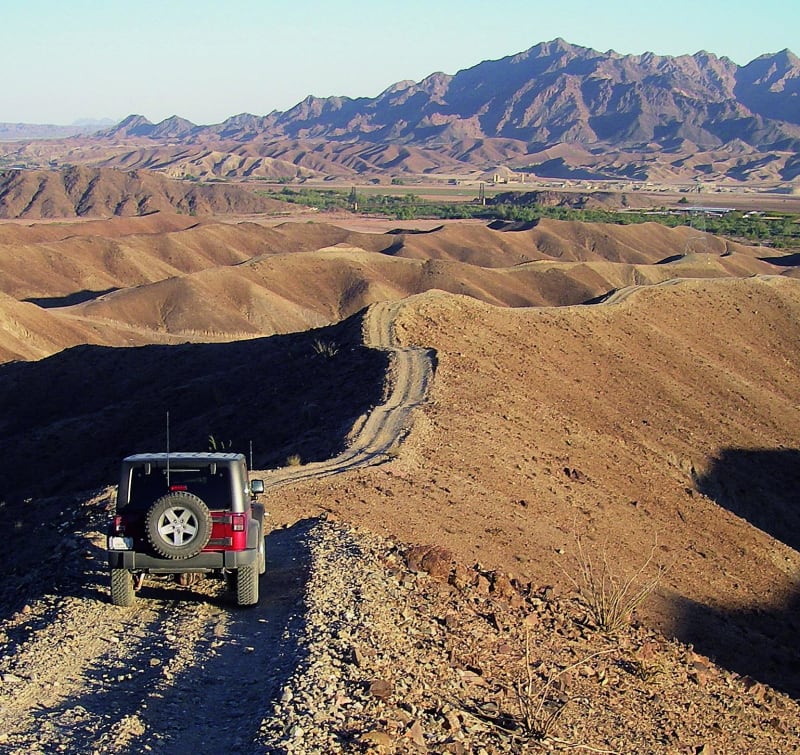 4
Trail Overview
The moon-like terrain is fun to explore and the the road takes a ridge line that offers amazing views below. A nice network of smaller trails makes this a very popular trail for ATVs and UTVs as well as bikers, so please be considerate.
Difficulty
Moderate: Narrow, steep road along ridge line with blind turns. Mostly hard-packed gravel and rock. Suitable for stock 4-wheel-drive SUVs.
Technical Rating