Horseshoe Canyon
You'll experience some fantastic views on this relatively easy trail.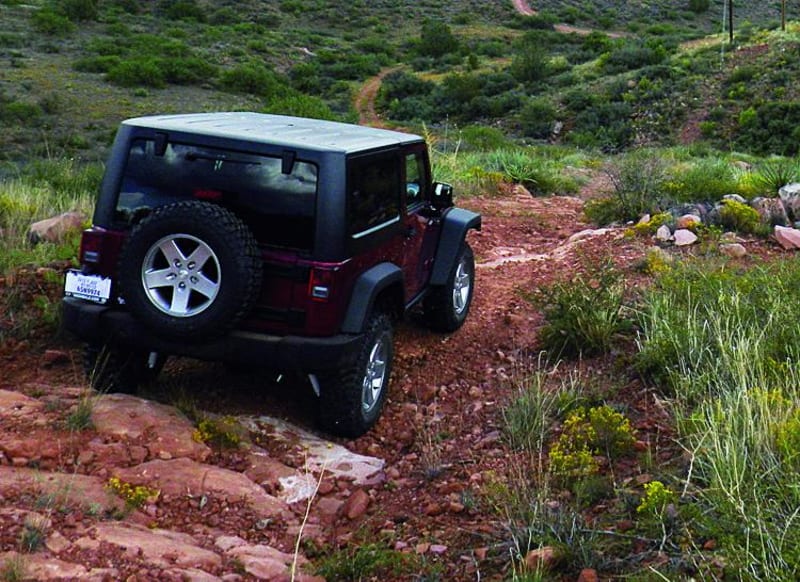 9
Trail Overview
One steep section of this trail gives it a difficult rating. Otherwise the trail is scenic and quite pleasant to drive. Unlicensed vehicles are not allowed.
Difficulty
Difficult: Toughest spot is a small section of steep rocky hills near the end. Most of the trail is easy. Suitable for stock 4-wheel-drive SUVs with high ground clearance. Skid plates are recommended.
Technical Rating