Gardner Canyon
This is a beautiful canyon drive with great camping options.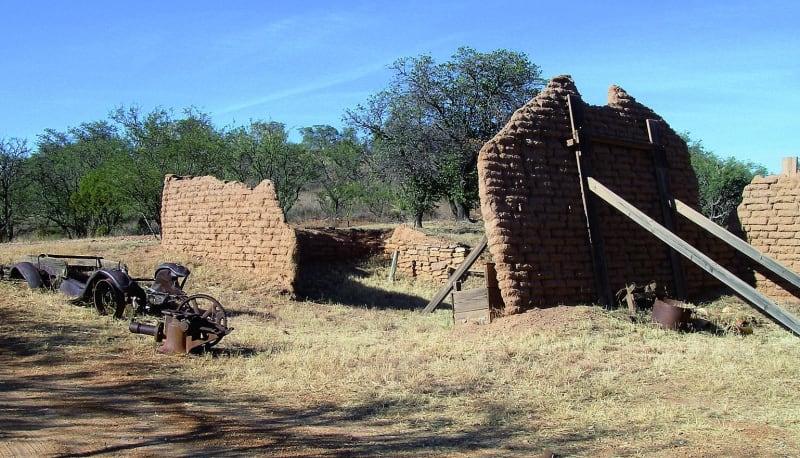 8
Trail Overview
This area is scattered with mesquite, scrub oak, tall grasses and cacti. Its especially fun for ATVs and there is RV camping available. If you want to take the road to Kentucy Camp, you'll need to walk, as its closed to motor vehicles. If you do, you'll see some fascinating adobe ruins. Gardner Canyon Road also offers camping if you want to take your time to explore the numerous side roads available here. Just make sure you're staying on a legal route.
Difficulty
Moderate: Most of the trail is easy packed dirt road. After Waypoint 04 it gets narrow and steep with several rocky hills. High clearance is needed to make the full loop.
History
Kentucky Camp was built in 1904 as headquarters for the Santa Rita Water Company. Today's facilities include a headquarters building, a guest cabin and historical adobe ruins. For information on using the facilities call (520) 281- 2296 or go to http://www.kentuckycamp.org. The area is popular for hiking, mountain biking, horseback riding and backroad exploration.
Technical Rating