FR283 - Marshall Mountain
Best Time
Spring, Summer, Fall, Winter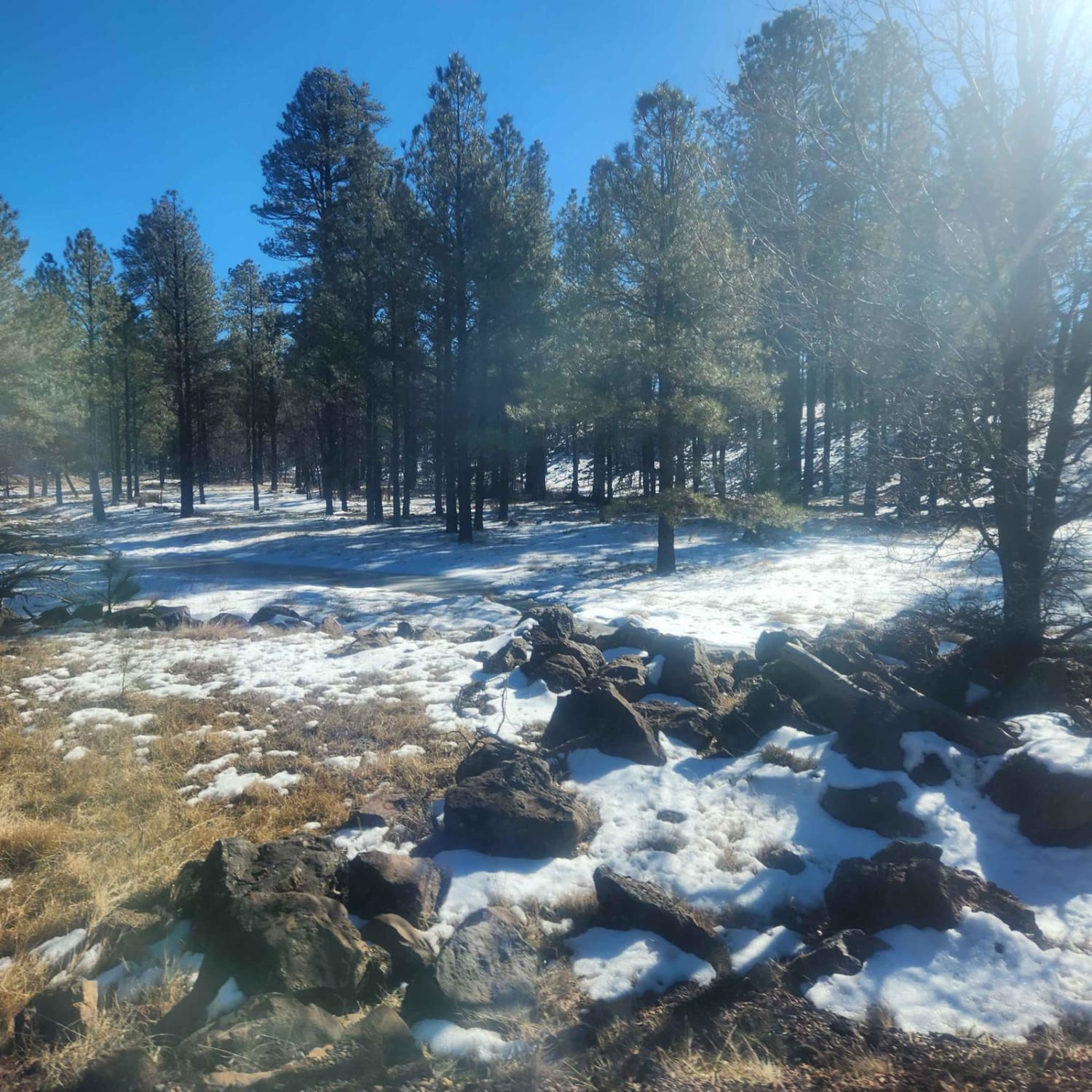 5
Trail Overview
You'll find lots of Ponderosa Pine, Some Oak, and Juniper. You'll also see changes to see wildlife such as Elk, Deer, Turkey, Rabbits & Squirrels. This is a nice easy drive through the forest. This trail will take you from Porter Mountain Road to FR271 if you stay through and don't wander on the many spurs and loops.
Difficulty
Easy-graded road partially plowed into the winter.
Status Reports
There are no status reports yet for this trail.