FR 319
Best Time
Spring, Summer, Fall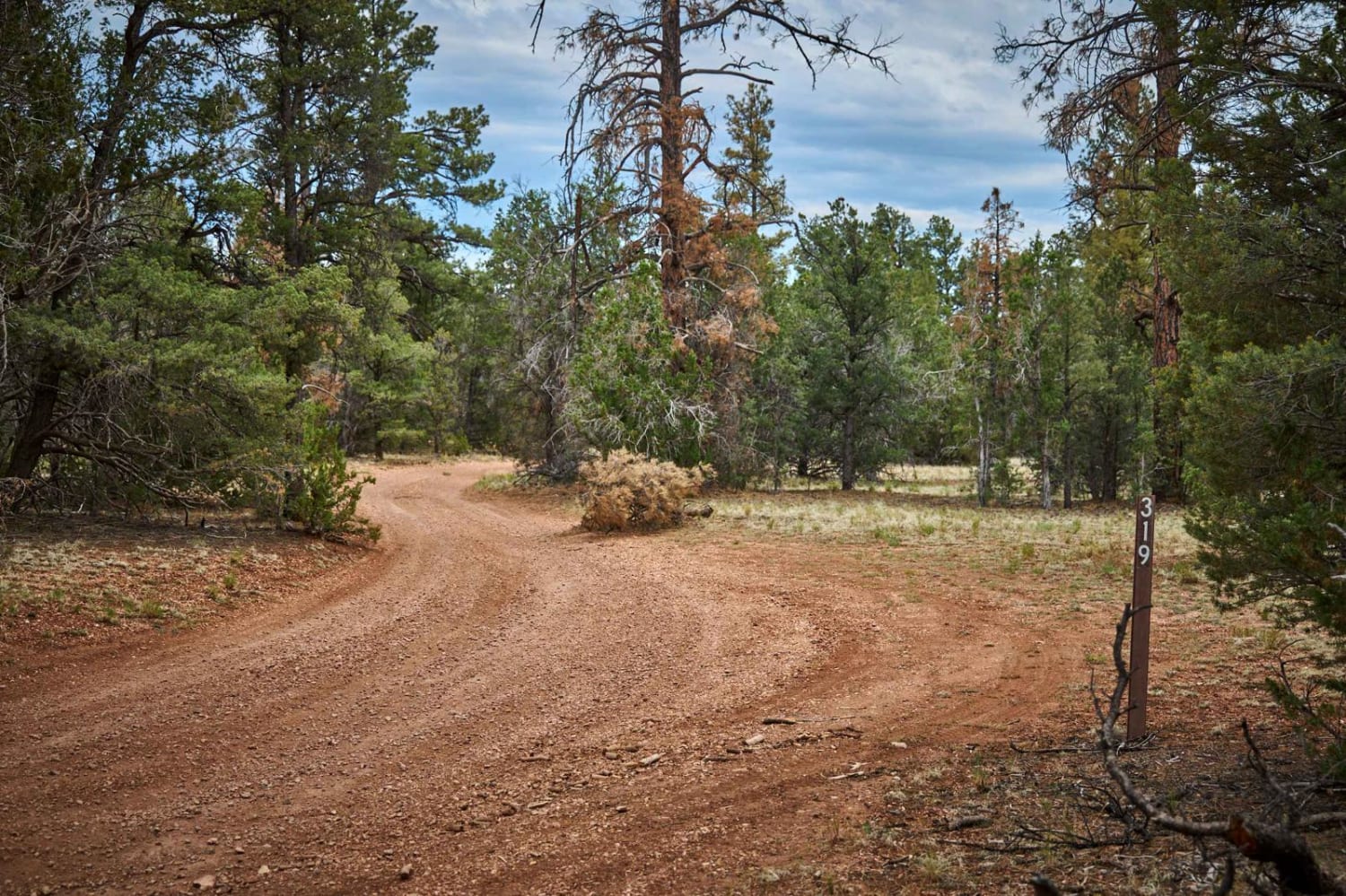 13
Trail Overview
Forest Road 319 consists mostly of dirt and mud ruts. The rolling trail crosses between pines and wide-open fields of scrub brush and undergrowth and passes a few cattle watering holes called "tanks." A gentle trail, with rocky sections scattered sporadically throughout, this trail might prove challenging after a heavy rain or snow storm, as it is unmaintained and used by heavy trucks and cattle equipment.
Difficulty
Mud ruts and rocky sections could prove challenging after a rain or snowstorm.
Status Reports
There are no status reports yet for this trail.