FR 2738
Best Time
Spring, Summer, Fall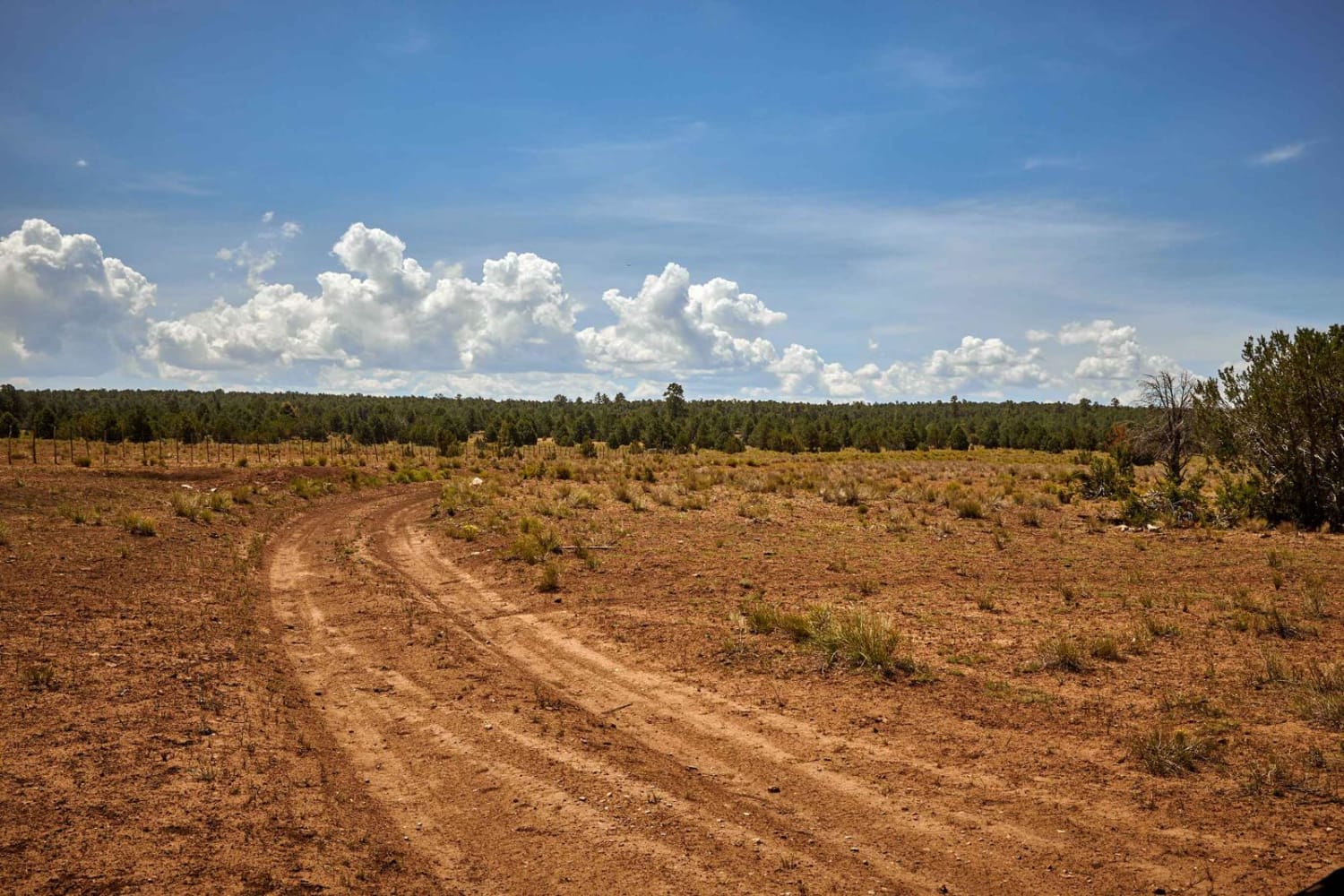 11
Trail Overview
FR 2738 is a wide and mostly smooth dirt road that gently rolls over the Coconino Plateau. There are no obstacles along this trail. Take care along this trail, as it's grazing land for local ranchers and cattle abound. Among the pine and open meadows, you'll pass water tanks for the cattle as well as elk and antelope. Along this trail, you'll see the beautiful views of the San Francisco Peaks to the south, with higher points giving views of the Kaibab National Forest. At its Southern Terminus, the road goes into the Babbitt / CO Ranch checkerboard of property set aside for land for state use.
Difficulty
Unmaintained road that may prove challenging after a rain or snow.
Status Reports
There are no status reports yet for this trail.