El Camino Diablo Cutover
Best Time
Spring, Fall, Winter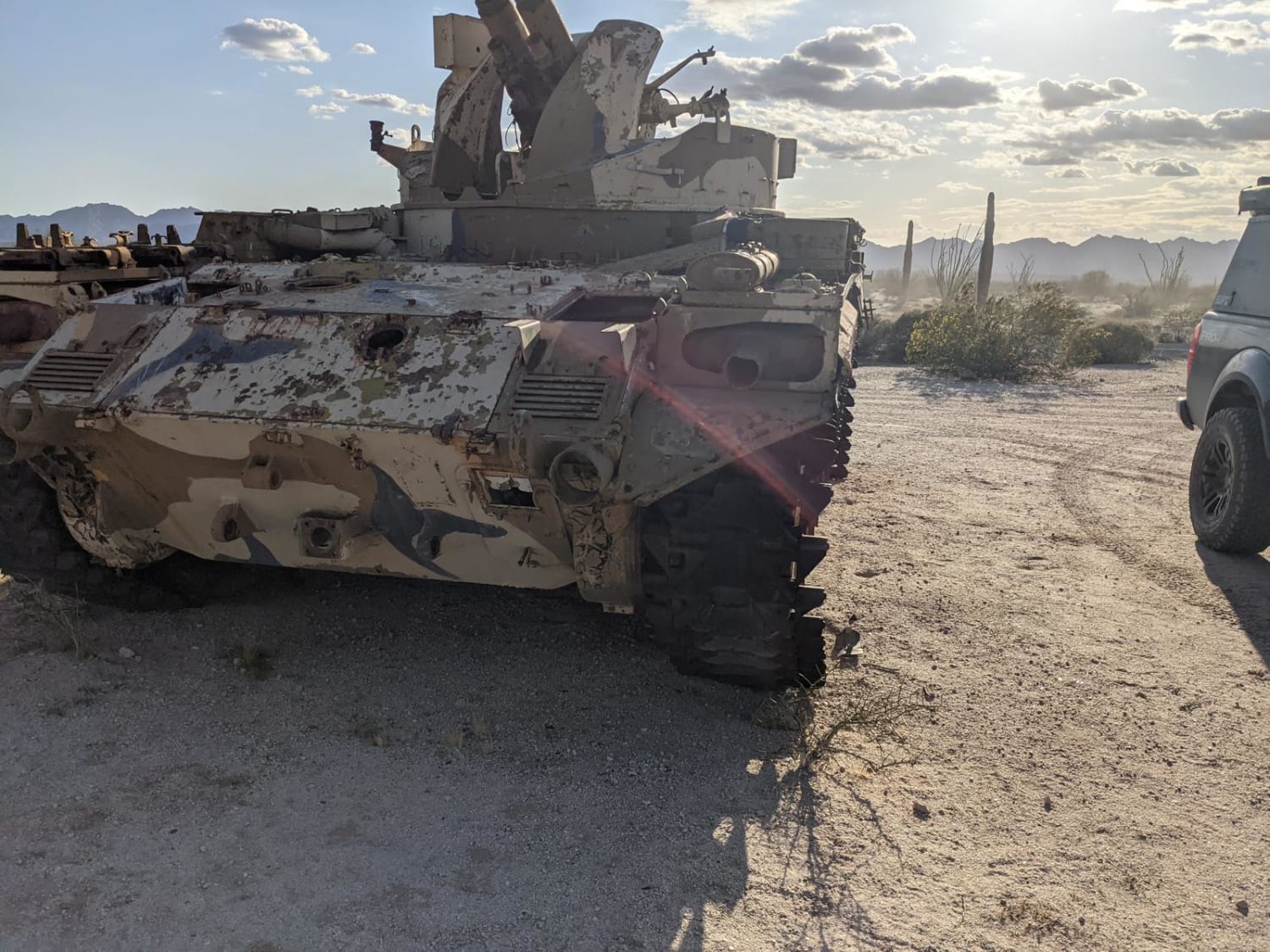 5
Trail Overview
This is an easy trail with military equipment to view that is used for target practice for jets. Nice camping spots and very scenic with mountains, cactus and ocotillo. 4x4 is recommended for the tougher washes. You will see several tanks and even a crash site for a F14 jet.
Difficulty
Overall easy, but several washes that are better suited to midsize vehicles.
History
F14 crash site from 1984.
Technical Rating