El Camino Del Diablo, East Side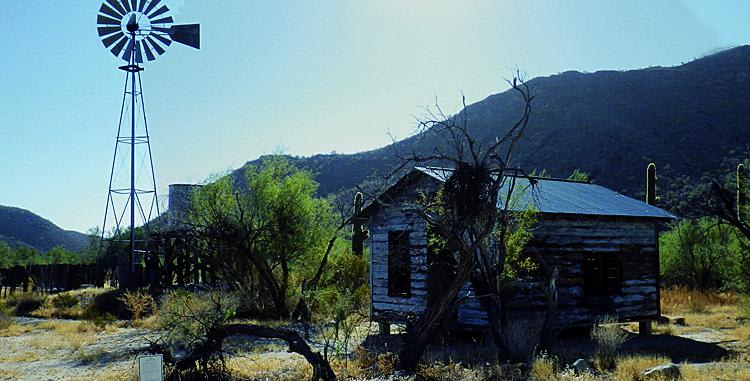 7
Trail Overview
This is an amazing adventure with a ton of history. You'll pass through Organ Pipe Cactus NM, Cabeza Prieta National Wildlife Refuge and Goldwater Range. If you have a full day, you can also see Bates Well, Tule Well Camp and the High Tanks. Camping is available as well. From here, you can continue your journey by taking El Camino Del Diablo West, or head to I-8. This trail isn't recommended for ATVs and UTVs, but they are allowed if street legal. You'll find just a few side roads to explore once you leave BLM land. This area is heavily patrilled. There is a maximum of four vehicles per group and eight people per vehicle.
Difficulty
Easy: Dirt road, rutted and rocky in places. Closed vehicles recommended for extreme dusty section at 50 miles. This spot may be impassable when wet. High clearance, stock vehicles with 4WD okay in dry weather.
History
El Camino Del Diablo means Highway of the Devil.' A 1540s Spanish expedition gave the trail its name due to the many hardships it suffered. Travelers during the 1849 California gold rush also found the trail difficult. Historians estimate that more than 400 people have died on the trail.
Technical Rating