Desert Runners: Boulders to Box Canyon
Desert Runners: Boulders to Box Canyon
Best Time
Spring Summer Fall Winter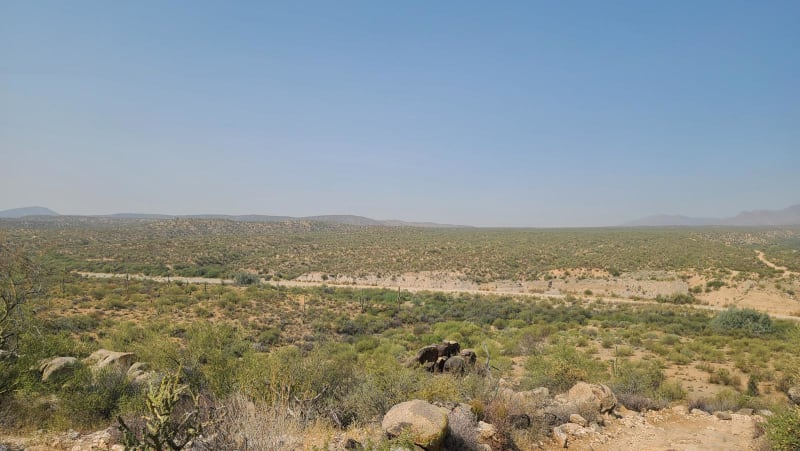 8
Trail Overview
This trail will take you from Boulders OHV to Box Canyon in Wickenburg. Enjoy a little bit of everything from smooth dirt road to rock mountain side terrain. Once you get to Box Canyon you can play in the water. Make sure to close gates you might encounter on trail.
Difficulty
Good part of the trail is easy dirt trail and some washes. However there is sections where the trails is rocky as you make your way up and down the mountains.
Get the App
Find Off-Road Trails
Unlock more information on Desert Runners: Boulders to Box Canyon.