Chilito Mine
Best Time
Spring, Fall, Winter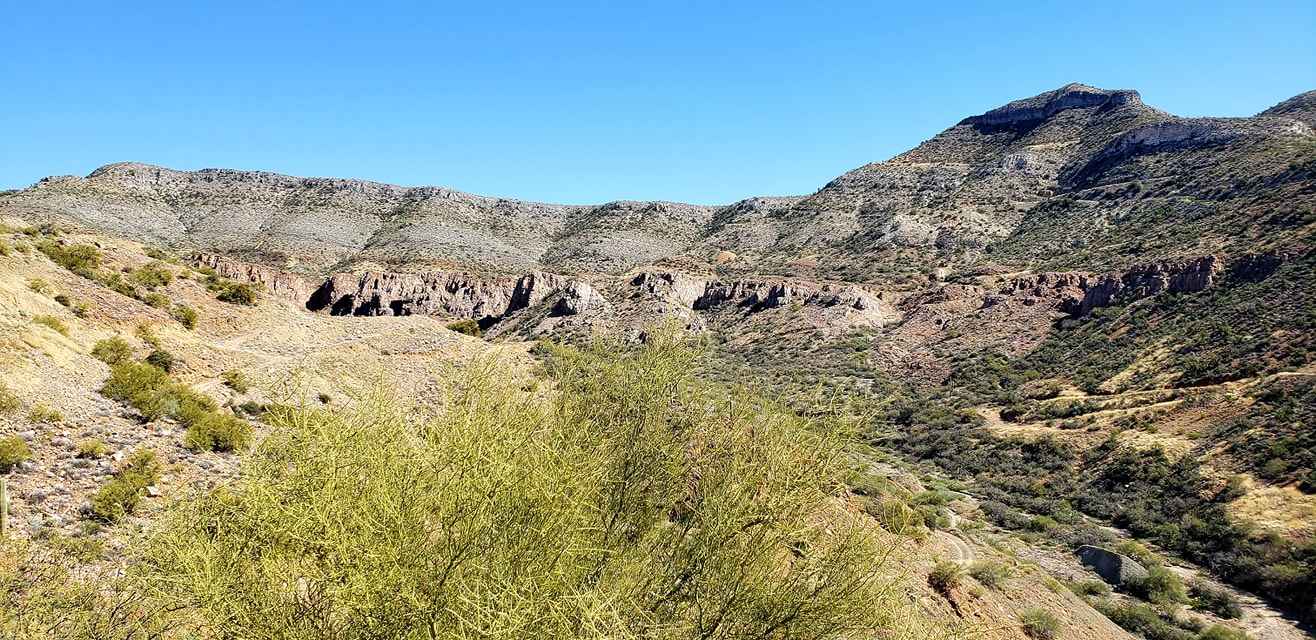 9
Trail Overview
Chilto Mine road takes you to around 2,500 feet in about 3 miles. With great views of the valley you start in. The bonus is that it gets a little tougher at the Chilito Mine area, with several roads to explore in the area. Be sure to get a State Trust Permit as there are some areas that are on State Trust land.
Difficulty
Up to Chilito Mine High clearnce vehicles can pass without issues. A few rocky spots and a couple rutted areas that are failrly easy to drive trhough. Once you arrive at Chilito mine if you choose to continue past this out and back trail things get a little tougher with off camber sections, tight turns, loose rock on a uphill climb. Defenitly recommend 4wd and good ground clearance should you choose to go farther.
History
There is a lot of mining history in this area. Please leave it and keep it nice for the next trail riders to enjoy.
Technical Rating