Campe Verde to Happy Jack Loop
Campe Verde to Happy Jack Loop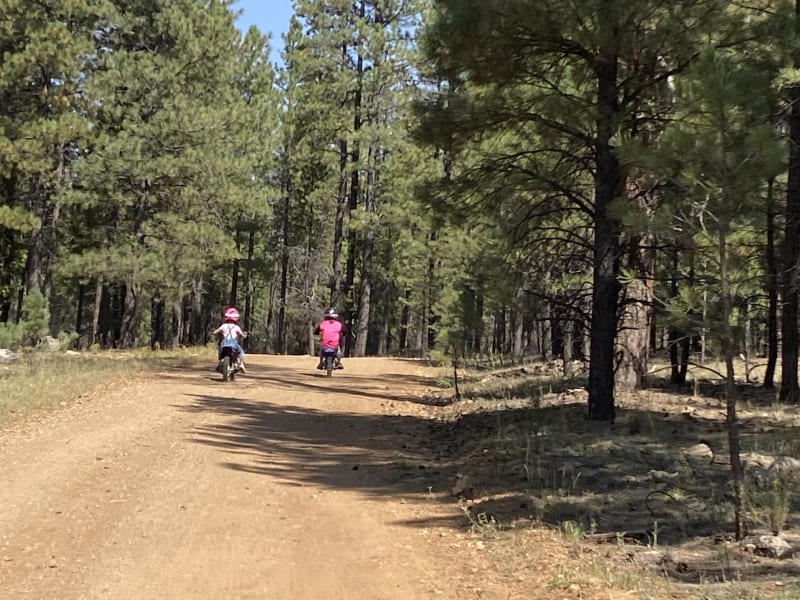 21
Trail Overview
Super fun trail from Verde Ranch RV resort to Happy Jack, AZ. The trail has all terrain, from mountain to high desert to rocks. The trail is best in the spring and fall, as it is very hot in the summer, and snowing in the winter in the mountains.
Difficulty
Majority of the trail is easy, but there are a few rocky areas, and it's a little challenging to find the right trails.
Get the App
Find Off-Road Trails
Unlock more information on Campe Verde to Happy Jack Loop.