Burro Creek West
Best Time
Winter, Fall, Spring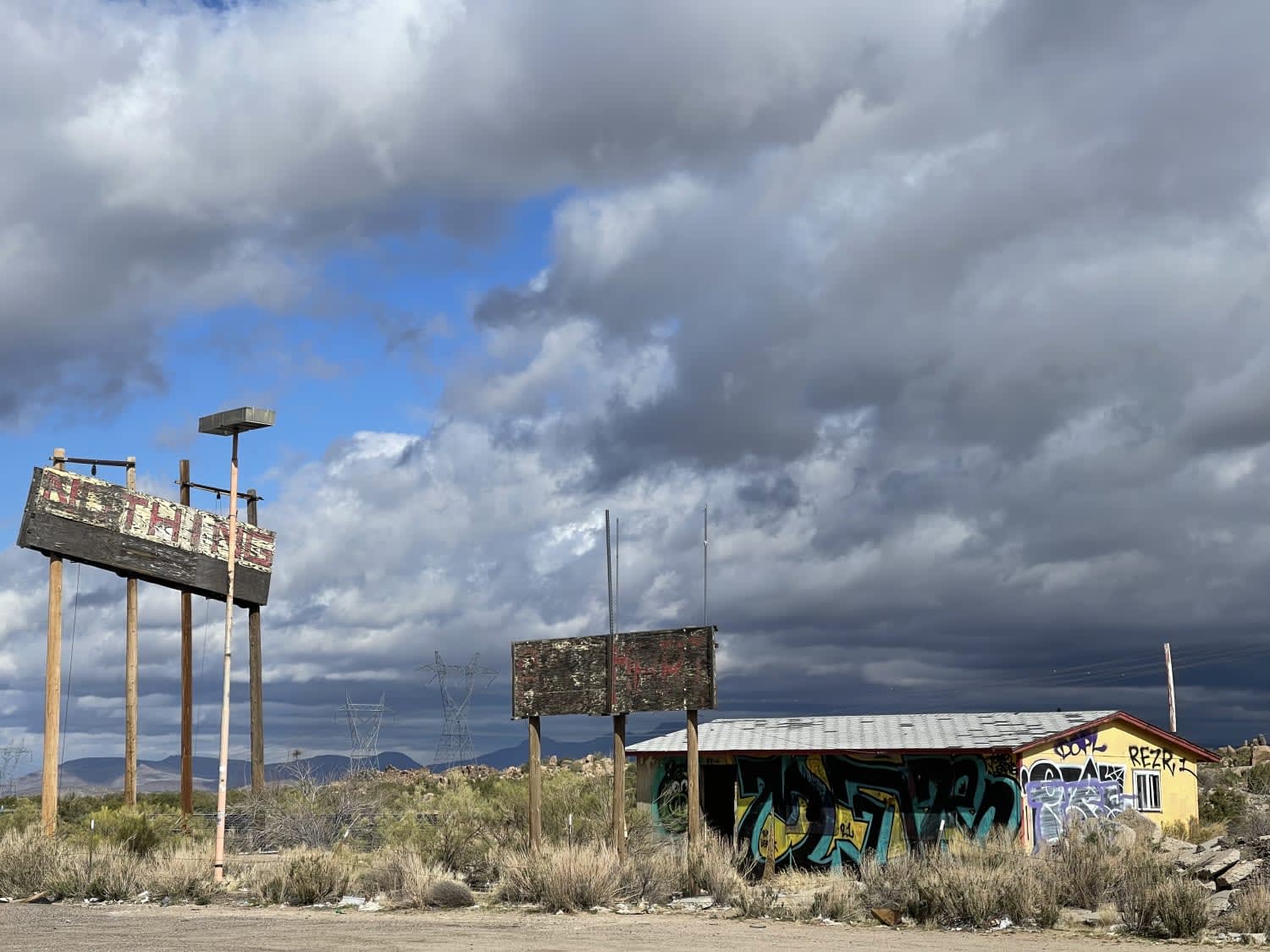 11
Trail Overview
This sandy rip starts by Highway 93 with tons of dispersed camping spots amongst the awesome rock formations. There are power lines and funky old buildings with Graffiti on private property. The map names this location as "Nowhere" It seems the state or county even set out some trash cans which is nice to help keep the area clean. Once on the trail, it's sandy and the rock formations keep coming. Balanced on top of each other seemingly defying gravity. Once at the intersection one could head toward the 6 Mile Crossing or explore the other way and see what's that direction. LTE is good and 2 bars near the highway. Fades out the further one travels.
Difficulty
This section of the trail is easy and graded, with some sandy sections and rocky sections but nothing too large.
Status Reports
There are no status reports yet for this trail.