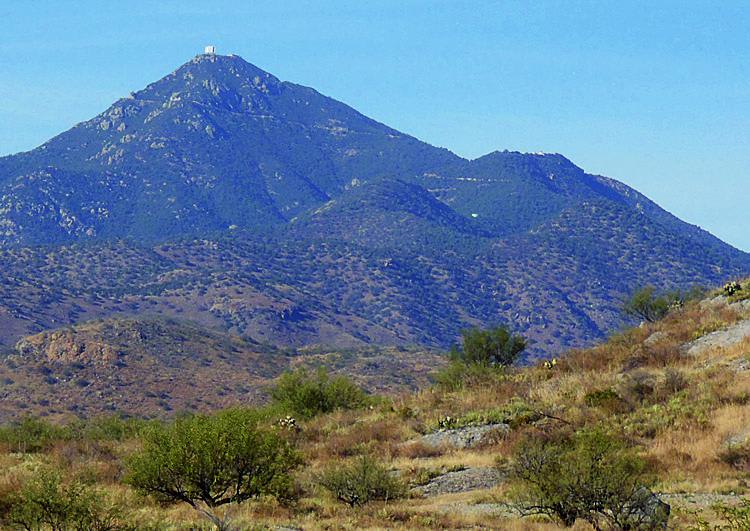 5
Trail Overview
Experienced drivers will find this trail easy, but it has its share of rough sections, and it is extremely remote. You'll cross through ranchland and then hit Coronado National Forest to climb the lower part of the Santa Rita Mountains to 5,000 feet. There are some mines and cool adobe ruins you can check out at Alto Camp. There are some roads that take off from the trail that ATVs and UTVs will enjoy exploring.
Difficulty
Easy: A few steep spots with ruts and minor rocky sections. Conditions subject to change following heavy rains. Four-wheel drive and high clearance are definitely needed.
History
Alto was an early mining camp started by mining engineer Josiah Bond. A post office was established there June 6, 1912. Bond's wife, Minnie, was the postmistress. Ruins include a few adobe walls of the post office and possibly part of the family residence.
Technical Rating